Discussion Starter
•
#1
•
Over lunch on Saturday's ride, we started talking about the difference between sportsbike and cruiser communities, specifically the types of roads they tend to do. Most people thought that cruiser riders preferred straights, freeways, or wide open sweepers. Sprotsbile pilots, the talk said, liked the roads tight and twisty.
Not sure I agree. While the Vulcan is by no means a sportsbike, it can handle the twisties easily, and the more technical the road gets, the better the bike likes it.
So what type of road is the Vulcan best for? Let's see.
Rough, bumpy, patched, ultratwisty? Perfect for the Vulcan.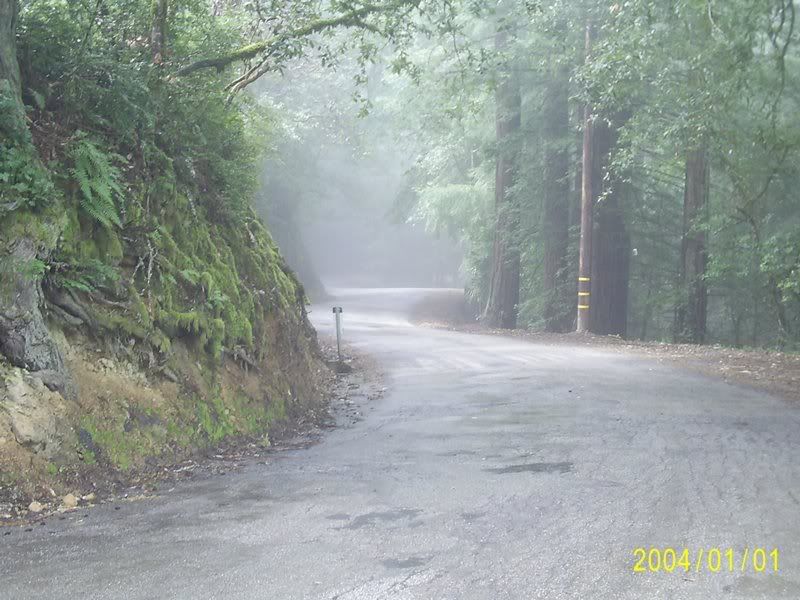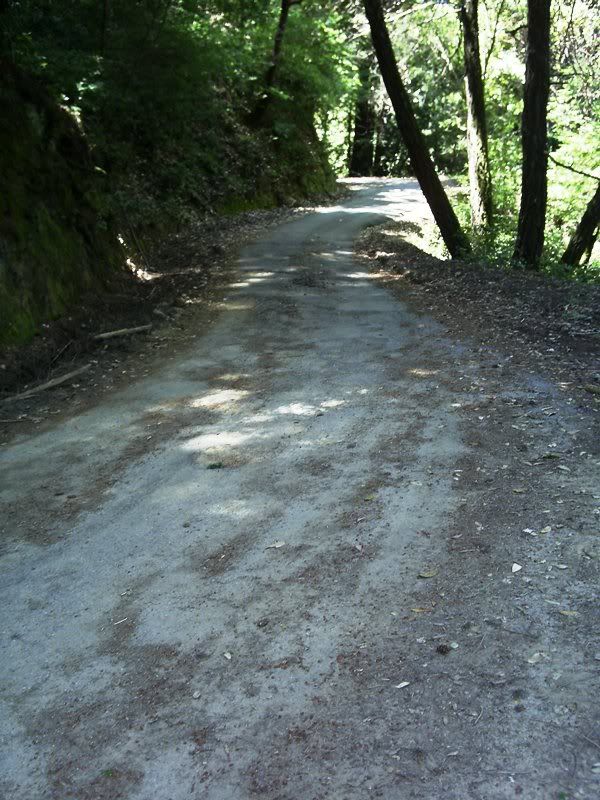 Technical U-turns that will blow your mind? The Vulcan eats them alive.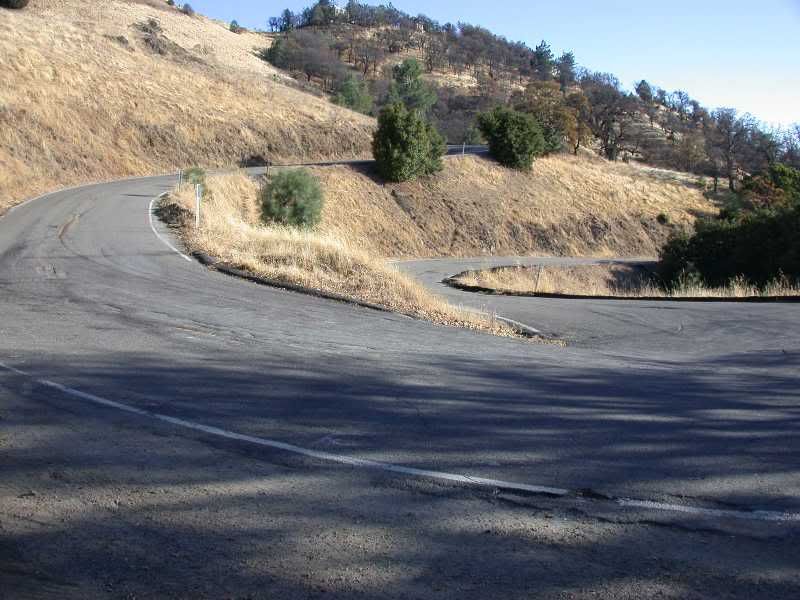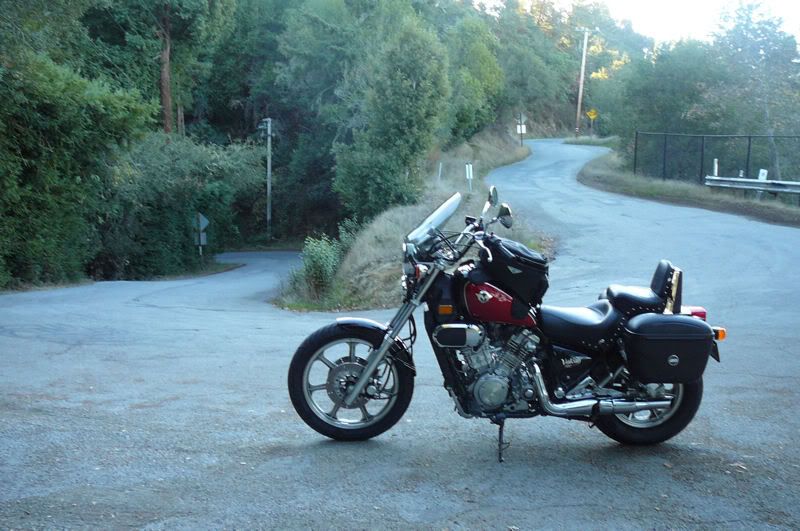 High-speed sweepers? See you at the finish line.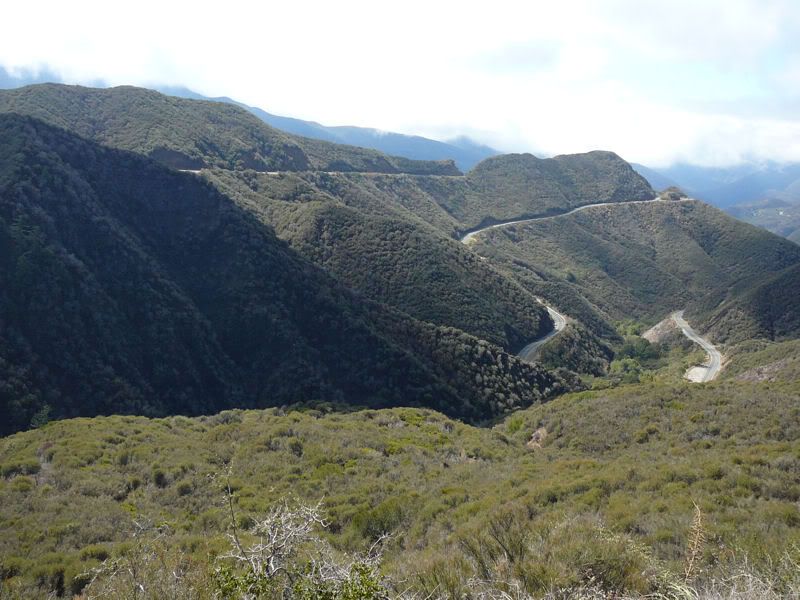 Long and straight? We might not be the fastest but we'll get there.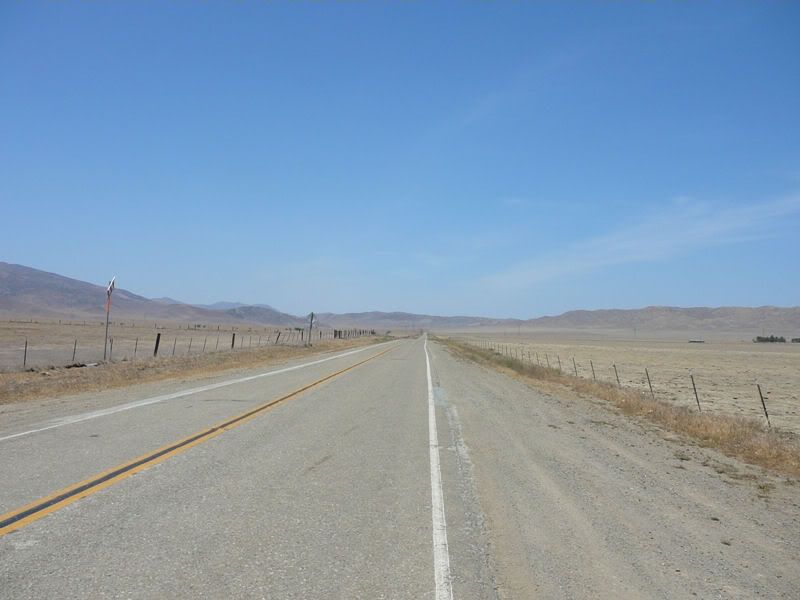 The way I look at it, the Vulcan 750 excels at ALL types of roads; the difference is what the rider prefers. What do you think? Is the Vulcan better at some road types than others, or were people just blowing smoke at lunch?
Regardless, see you out there!
Mike