Discussion Starter
•
#1
•
so im looking to possibly sell my vulcan to get another bike (not sure what model yet but definitely a 2009 or newer)
so heres the info
1994 VN750
K&N air filters (replaces the stock foam filter)
Cobra Exhaust
Luggage Rack (bought from "Rogue" on here)
10k miles
new battery
new Regulator Resistor (also relocated and original still in stock location and still works, got the new one thinking it was bad and turned out to be the connector was just loose lol)
new oil change
new plugs
new center plate with new floats and needles
crash bar
will have new tires (soon as my income tax comes in ) lol
will be rebuilding the petcock (leaks gas into carbs over time)
bad...
has small dent in headlight trim
small cracks in left front turn signal lense (doesnt "need" a lense but could use.)
small scratches in ball part of clutch lever (doesnt "neeD" but for looks it could use a new one)
small scratches on rear chrome part of left rear turn signal housing
scratch on speedometer casing (cheap fix also)
pics to come of bike with rack on it
here are pics of it without rack and crash bar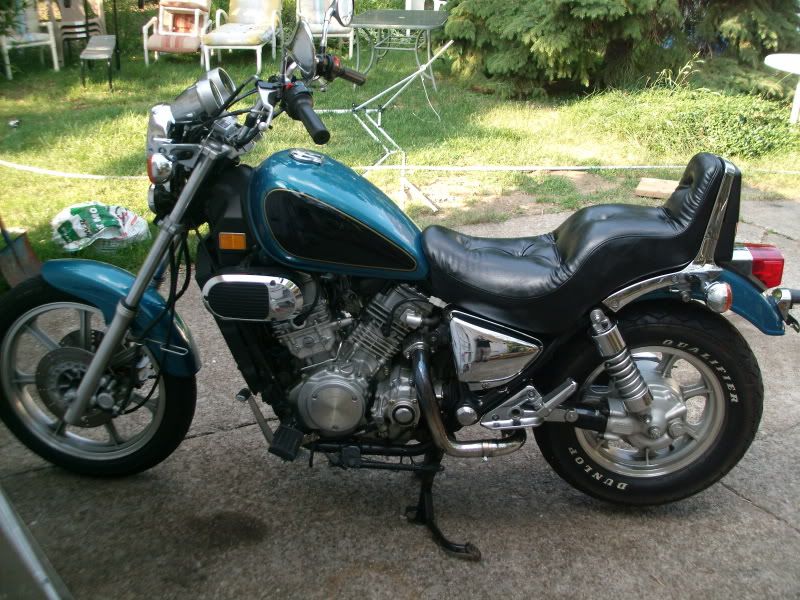 \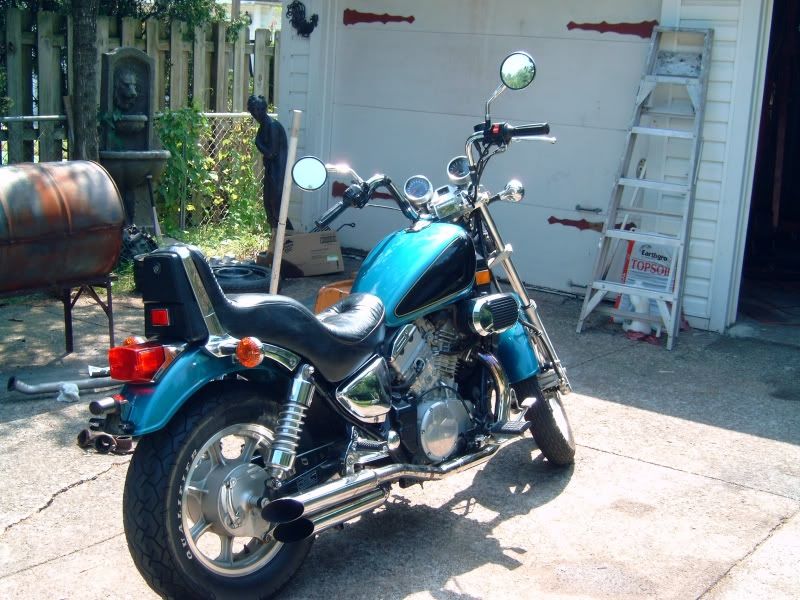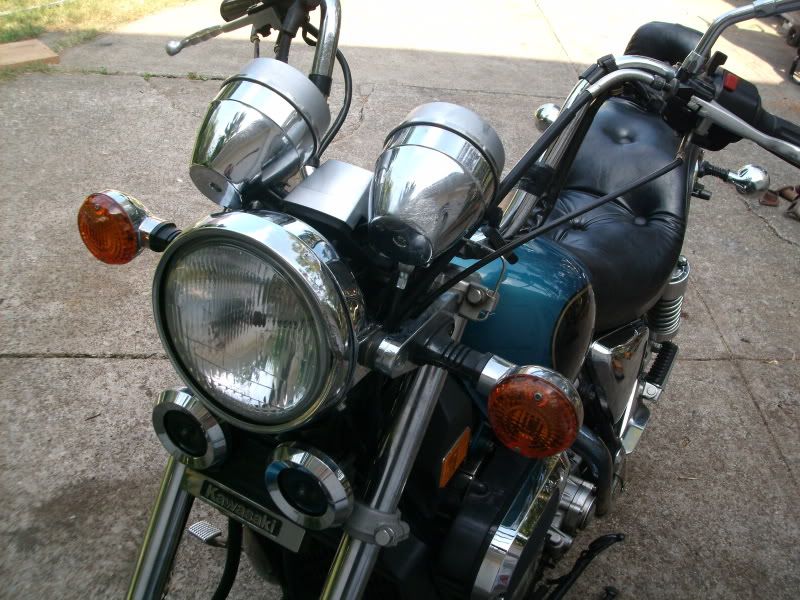 pics of crash bar on bike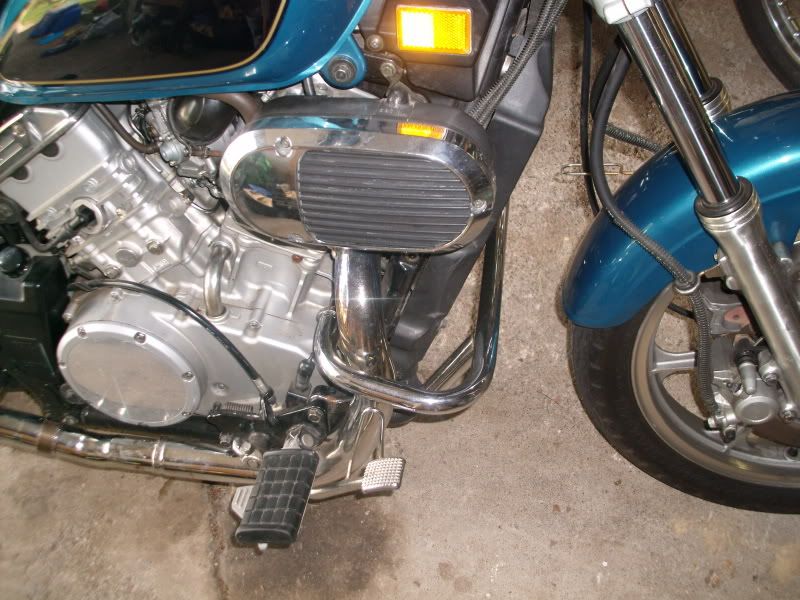 pic of speedometer last summer
i believe this to be an AWESOME bike and very well maintained and in great condition minus the few small scratches which are easily repaired/replaced, so with that in mind please tell me what you think its worth in general and not what you would "only pay" for it.
thanks alot.
also taking offers on the bike but please ONLY PM offers thanks
Will H.