Discussion Starter
•
#1
•
Alright I just have two more connections and they should be easy ones but I cant remember where I took them off of as i took this apart almost a year and a half ago.
First one is under the right side cover, black ground which I believe goes to the block but dont see where.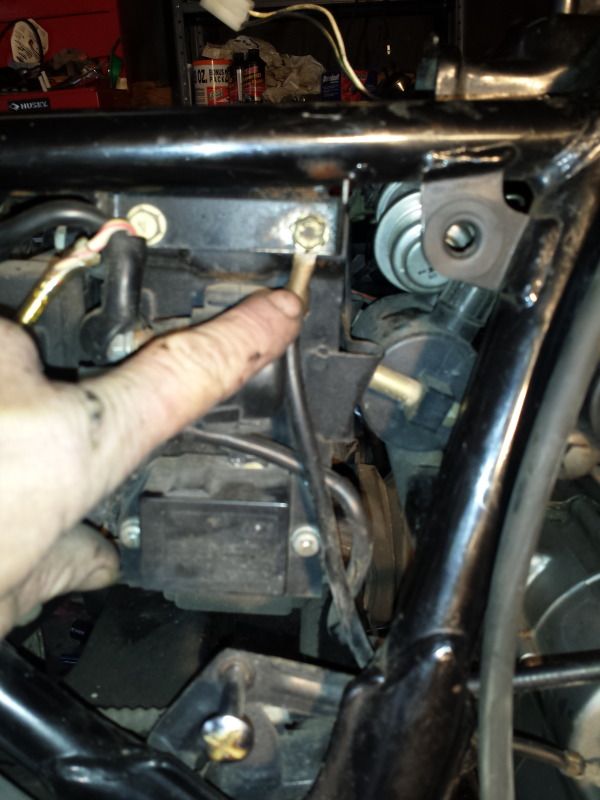 second one is under the seat, the plug goes to the gas tank but I'm not sure where the green on with the bullet connector goes???
Looked through my manual but man that electrical section is big, thanks for the help, hopefully this is it till it doesn't start or something!