Discussion Starter
·
#1
·
Hello!
I had been an avid motorcyclist until my float stuck and flooded my engine.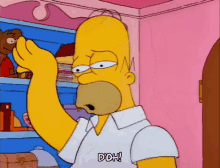 I have a 1990 Kawasaki Vulcan 750, my second bike (the first being an '87 EN450). I love it's power and nimbleness... when it runs.
It has started and run once in the past year since... but sadly it has mostly sat collecting dust in my garage. Other than it not running, it's in great shape. :smiley_th
I really want a bike that runs! I was told I need to sell it or fix it.
In the meantime I have been riding my bicycle... Hey, it has two wheels and it's the closest I can get to the feeling of the open road.
Any other suggestions? Any one interested in it for parts?
I live in Las Vegas... that wouldn't be such a bad vacation to buy it and come pick it up... :beerchug:
Thanks for your time!