ㅤ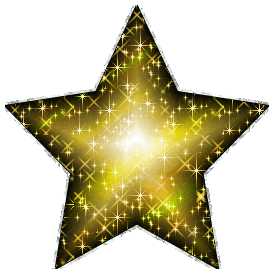 Finally back in the garage tinkering after a long hiatus. Really aiming to get this bike on the road now that spring is almost upon us...

To recap - bike sat in a garage for years mostly unused, I think. I picked it up late last year and trailered it home. Previous owner was a very occasional rider. Overall in good shape for a 2002 model, 11K miles.

Just changed out the oil and coolant. I'm not good at seeing colors so wanted to get your guys' opinions on this. (And apologies in advance for the picture quality, my old motorcycle damaged the autofocus on my camera with all the shaking.)

Do you see any green in the oil? Before draining the old oil I tossed a shot of SeaFoam in the crankcase and ran the motor for a few minutes. Oil was a little frothy when immediately drained but settled down into a mostly solid color, can't really tell if mocha or green. Coolant was slightly dark but looked okay, didn't see any specs or bubbles of oil or rust or anything.

Worst case scenario if there is indeed coolant in the oil - blown head gasket? I'm guessing both cylinders have coolant passages so could be either? Is this something you can live with, just more frequent oil changes? I'm not keen to drop the motor for a bike that I haven't yet even gotten to ride.

Also a big thank you to CFG - all of this was made possible following along to your great videos.

Old Oil:

View attachment 55926

Old Coolant:

View attachment 55927
I don't think either looks bad, but the oil pic isn't very clear.
The froth is most likely normal because of "air entrainment" that happens in this engine. After just a couple minutes running the oil will look like there's a blown head gasket with coolant in the oil. Pretty much looking like a chocolate milk shake, but it's just air. It goes away after the engine gets up to normal temperature.
The froth could also be from the Seafoam. I like to run 200 miles with Seafoam before changing oil. It needs time to work.
At this point I think it looks ok.
You'll see the oil entrainment if you check for it, it's just a phenomenon that happens with this particular engine. Only one I've noticed doing it.