Ok, Shocks, Stators, Mosfet R&R & K&N Under Tank Air Filter Mod & Misc. for sale.
So, I'm cleaning out some of the left over parts I've got.
All Prices include shipping.
(Sold). The Shocks are in good shape & the air still works. $65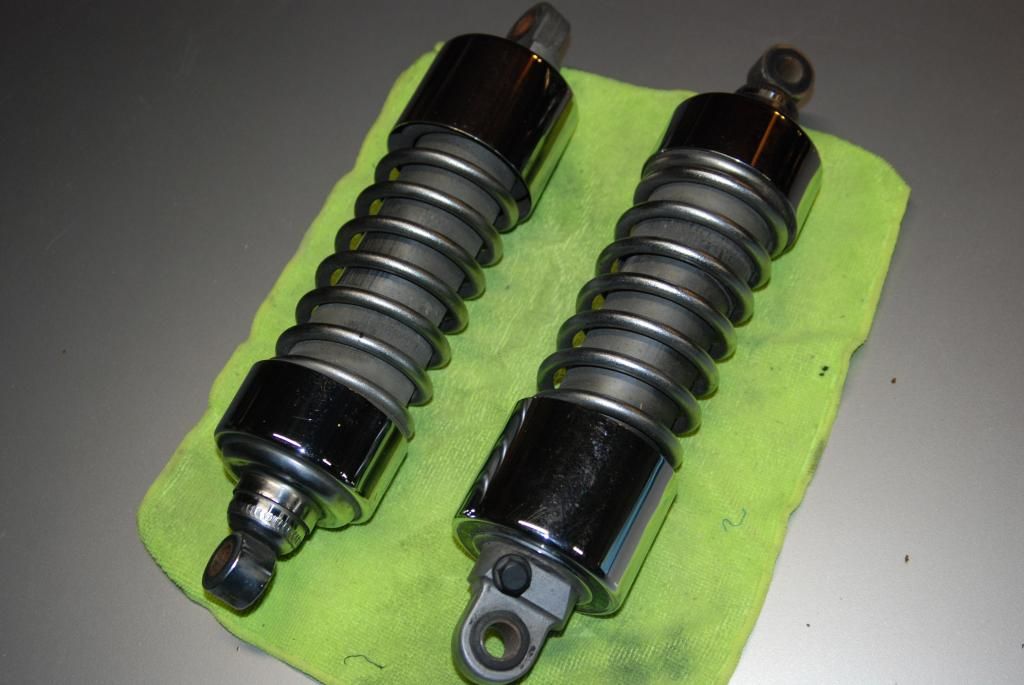 Both stators are shot. These would be for rebuild only.
$25 for this one. No Grommet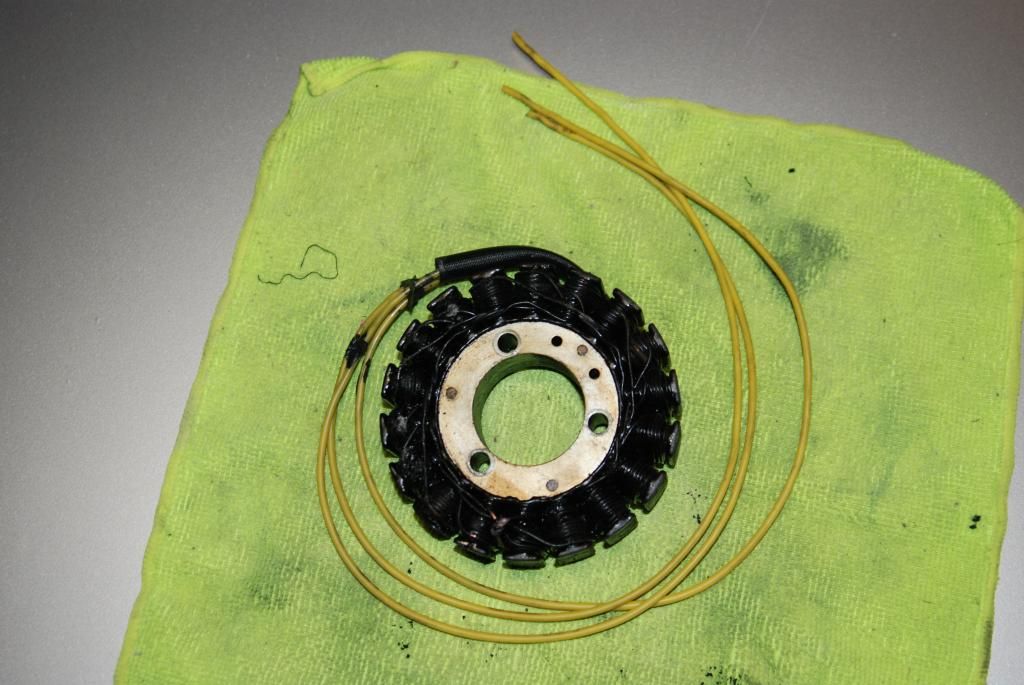 $30 for this one. It still has the grommet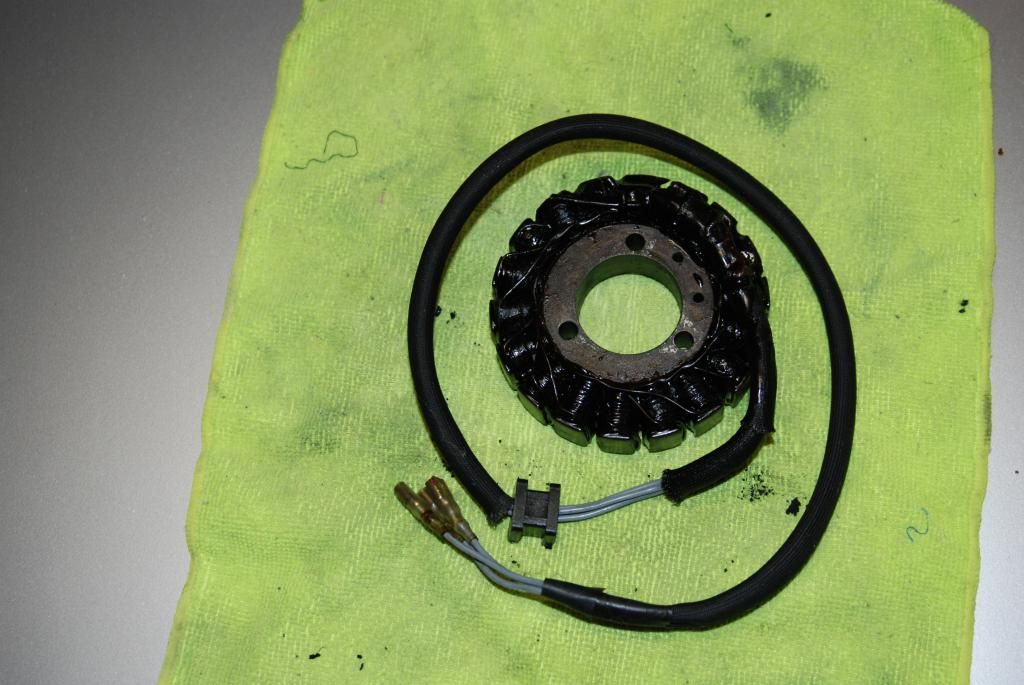 Mosfet R&R. It's a tad on the tall side, not sure why. You could probably trim it.
It's a FH011AA Left Three terminals are stator leads, then pos. then neg.
$40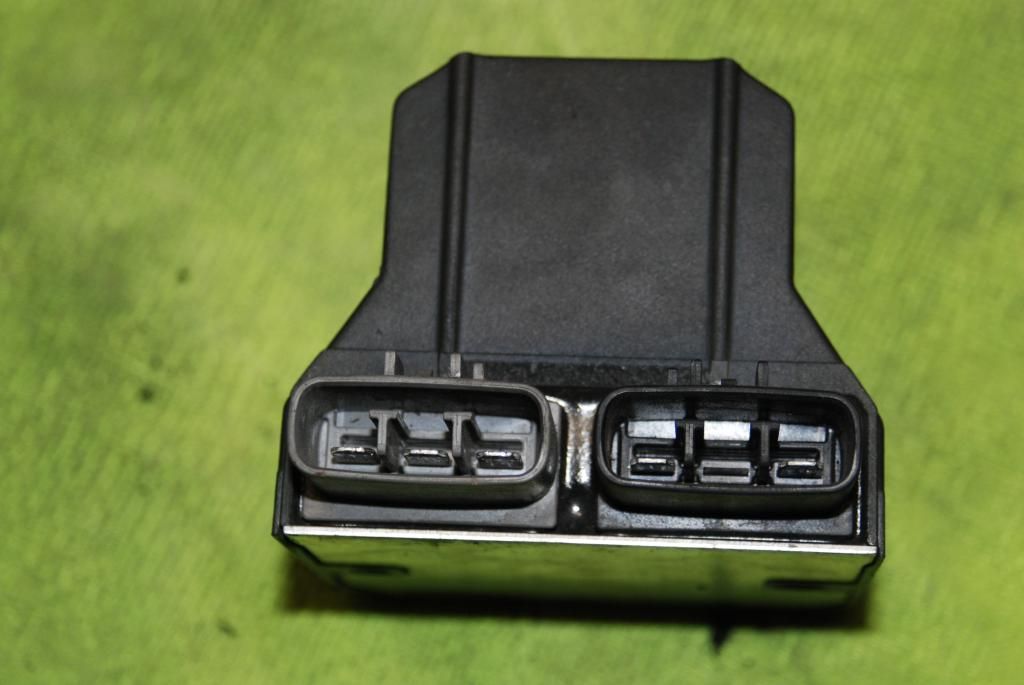 Coolant Cover. It's been painted silver. $15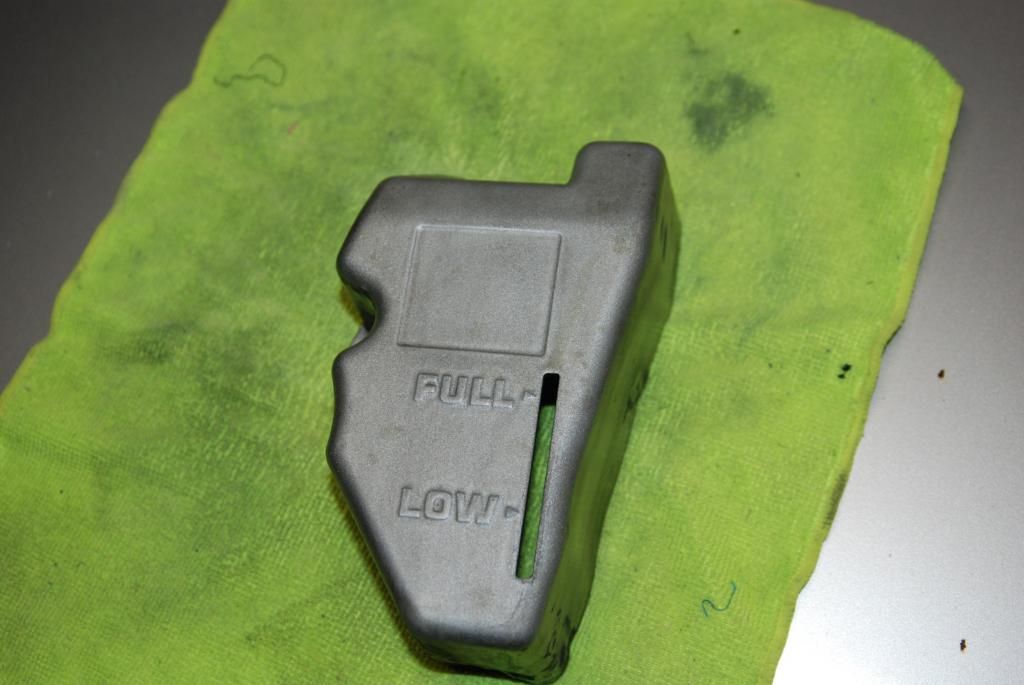 Grab bag of parts, or if you want something out of it. Doesn't matter.
DS Foot peg frame mount, Chrome license plate mount cover, license plate light (w/bulb), Front peg rubber, exhaust mounts for pipes & cable guides (chrome good)
Lot, $30, individual, we can work it out.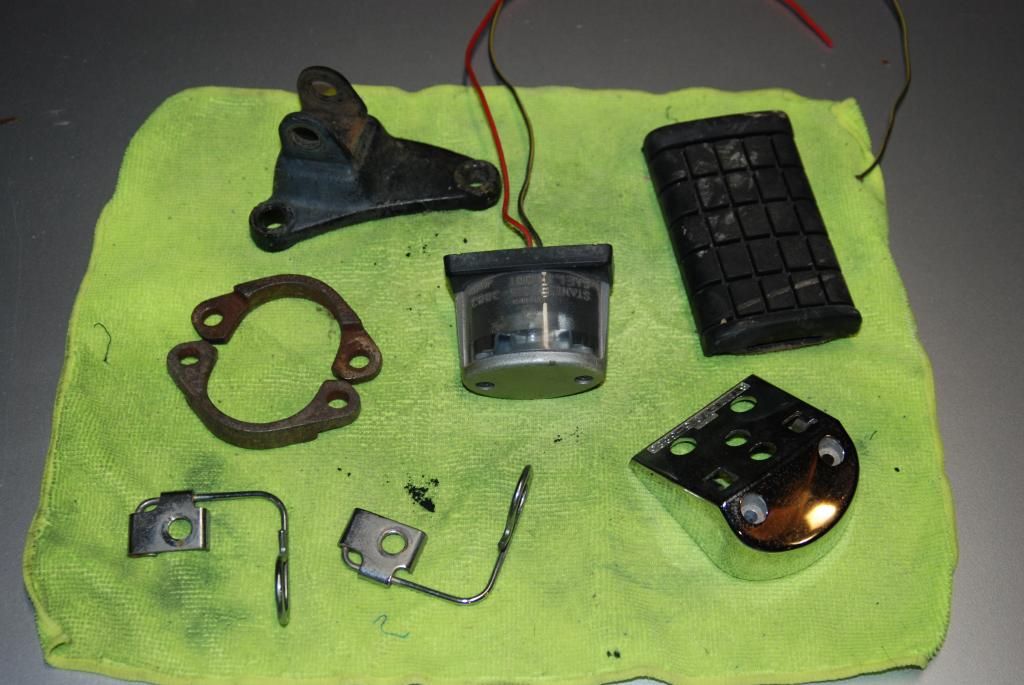 (SOLD) Under Tank K&N filter mod. Others have done it succesfully, I didn't have the patcience to tune it. The carb boots have been trimmed to accomidate the clamps. Don't have to booger yours. $40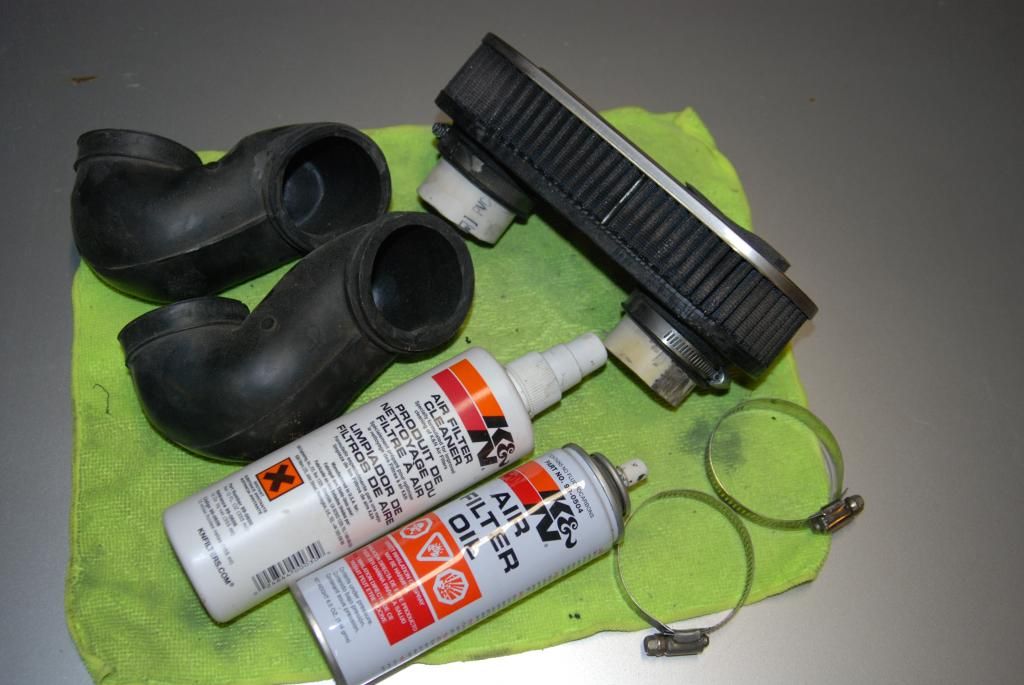 Thanks to everyone who makes a purchace.