Discussion Starter
·
#1
·
well it seems some of us are putting together a ride for Aug 19th of the "loop" around the rain-forest/Olympic National park. this is a one day ride but its a FULL Day ride. starting point/stopping point is nego. Basicly the 101/112 all the way around Tacoma/Bremberton/Port Angeles and so on.
Feel Free to drop me a line should you be able to ride with us.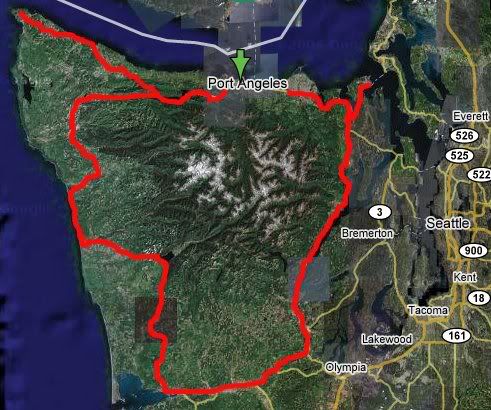 Photos I took on Sundays Ride 12 miles from our house.
http://i2.photobucket.com/albums/y26/rickinpdx/Olympic Rides/Dcp_0001.jpg
http://i2.photobucket.com/albums/y26/rickinpdx/Olympic Rides/Dcp_0008.jpg
just a "teaser" ahahahah