Discussion Starter
•
#1
•
Ever want a unique graphic on yer bike or brain bucket ?...found a place that does em cheap...send em the graphic, they show ya a proto, and yer off...
I just painted my bike left right and sideways...and i wanted something different on the tank...I got this coming...
http://www.buildasign.com/SignReview.aspx?T=6F4D586A69474A6D69564A7852787075525059414B413D3D
If that didnt work....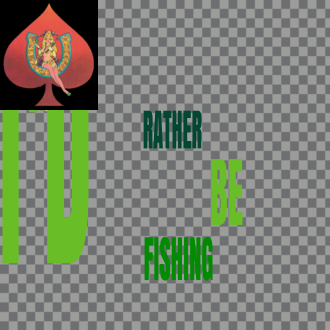 Prices are right too !!! Tell me what yer thoughts are...Ive used quality decals/pinstripes before and clearcoated over with good results...
http://www.buildasign.com/custom-decals