It's fairly important now given the age of these bikes to have at least one service manual if you own a Vulcan 700/750. (I've got one on a CD somewhere)
That and an owners manual. You can download the service manual here: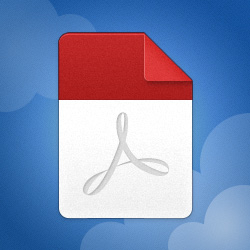 MediaFire is a simple to use free service that lets you put all your photos, documents, music, and video in a single place so you can access them anywhere and share them everywhere.
Many times it will be referenced here, especially for photos of specific parts. I don't mean to offend, but I suggest you learn to use one and not rely on others to do the work for you. 😉