Discussion Starter
•
#1
•
No less than 40 percent of issues on these bike stem from this damn switch. From hard starts, not starts, poor running, low voltage, and everything else. This is the voltage hub of the bike. It's also not that great of a switch so it needs to be maintained.
- The ball bearing in it assists in conducting the voltage between the plates.
- It's loose in there so the second you open the switch it WILL fall out and go 20 feet across the room along with the TINY spring it balances on.
- The contacts must not be sanded with a rough sandpaper. Surface area must be above 95% contact or it will burn the switch plates from arching. There are heavy amps going through this switch.
- When opening it, use care because it is brittle and if the tabs break, you're screwed. They hold the base on that squeezes the plates together. No tabs, no pressure, no workie.
- See pics on how I recommend popping the tabs loose to avoid breaking them.
Without further ah-dudes....... here we go.................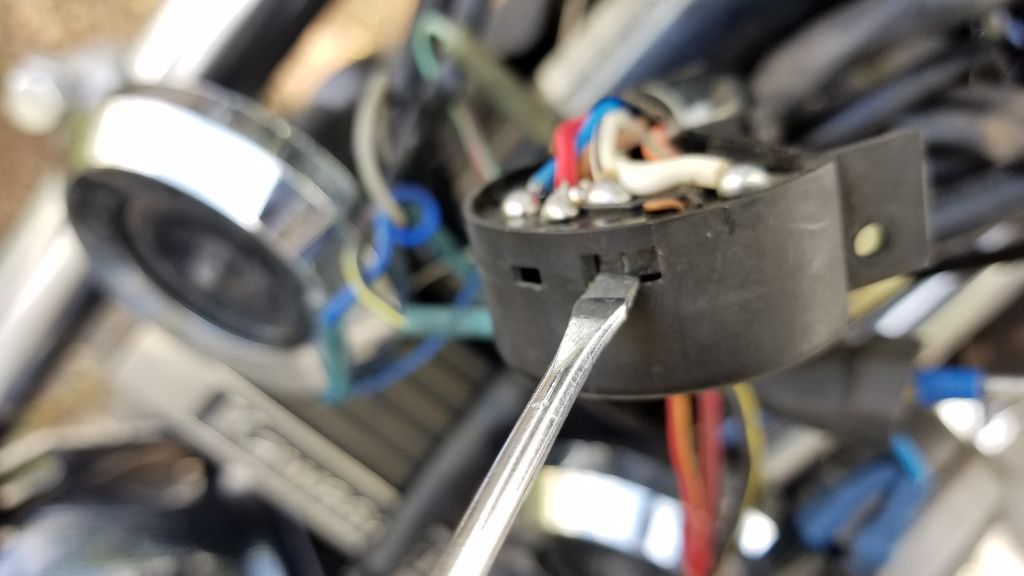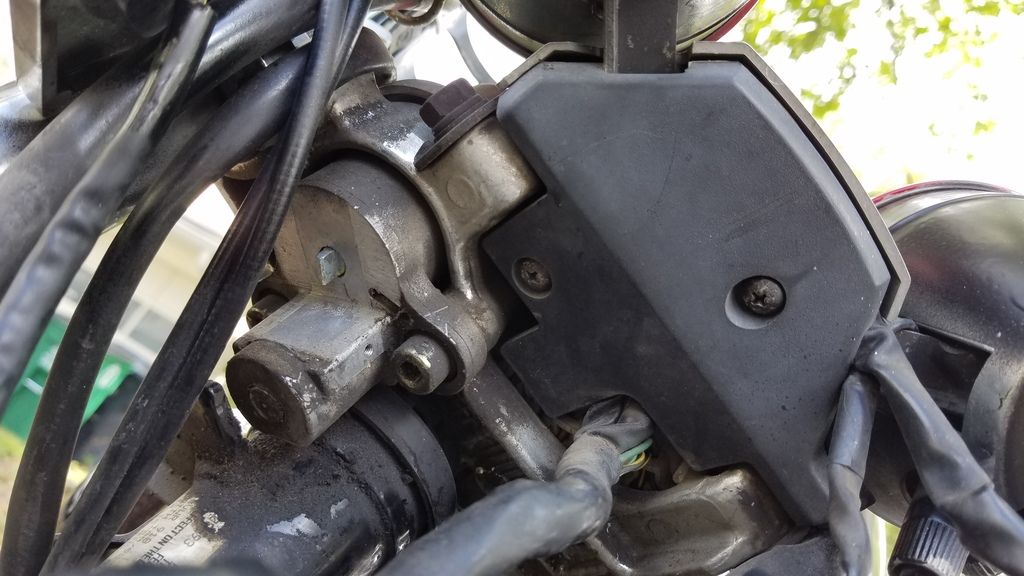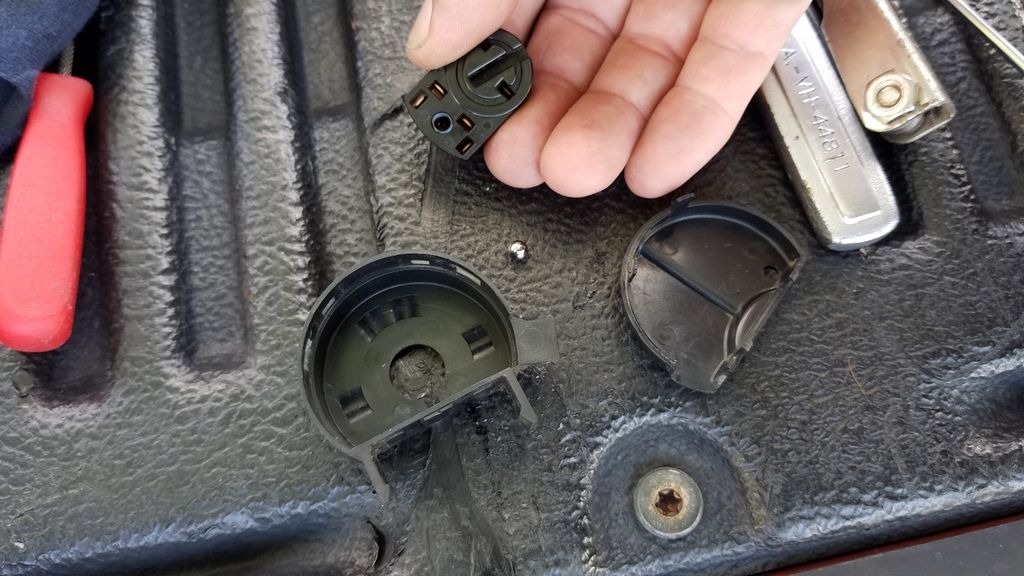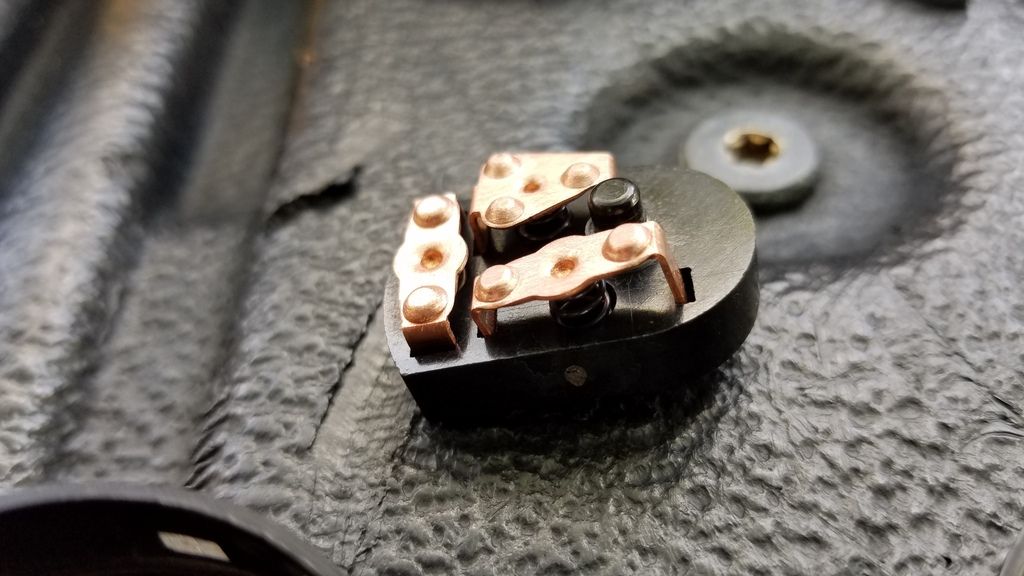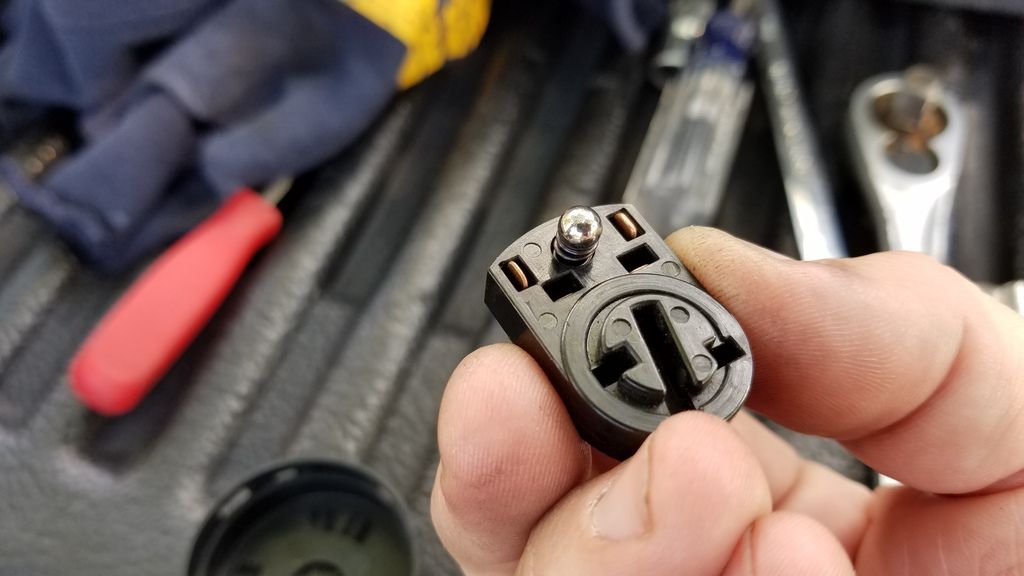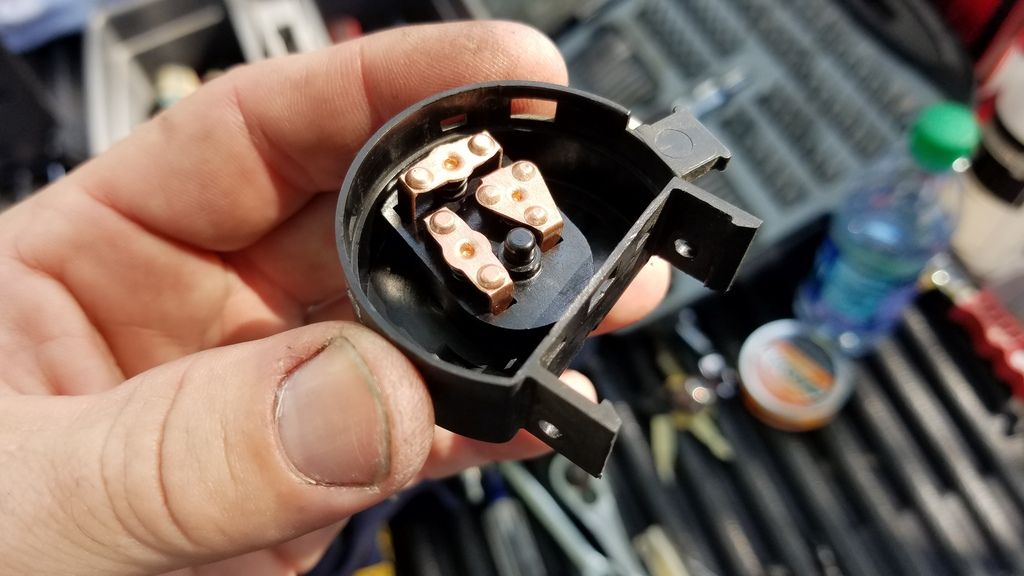 You do not have to remove the ignition, thanks to a lackluster design on security. The switch comes out the bottom by removing 2 TINY screws, 1 on each side of the black plastic holding it to the switch. From there just pop the tabs and go looking for the ball bearing and spring that just shot across the room. Sand the contacts with 1500 grit or a metal brush that doesn't score the copper. It's very soft. make sure to get all surfaces smooth. Contact above 95% is essential due to high amperages and low contact of surface area will cause burning and pitting, effectively killing the switch much quicker and causing you to have to go back in for more issues within months.