ㅤ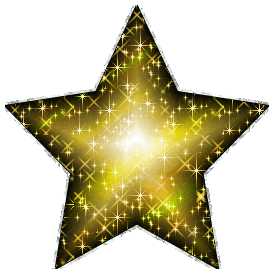 Discussion Starter
·
#21
·
I have been using engine ice in both my Vulcans and when I drained it so I could put new o rings on my coolant pipe going into the head the color was the same as it went in four years ago my bikes run normally cool and never had any issues with either bike it's premixed and a half gallon is what I used in both bikes. Cost about 35.00 half gallon.
I used some Water Wetter once. Owner of a motorhome with a 440 Mopar was obsessed with getting the temperature down from the normal operating temps.
We used that and some other mods and got it down to 160 degrees. I wouldn't run mine like that, but that's what he wanted.