Can't beat the $17.88 price on a pair of Emgo chrome hand levers. I like mine, different brand though. The wide blade and rounded edge feels better on my hands, and they look great.
They have three sets, free shipping.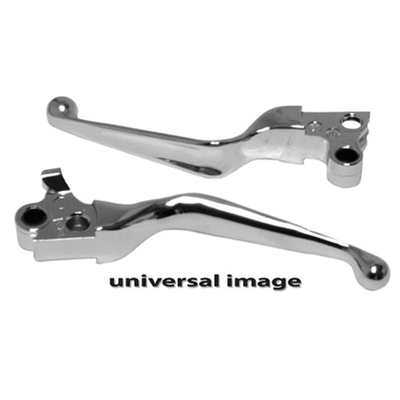 Find many great new & used options and get the best deals for Emgo Lever C Chr Kawasaki Vn750 P/N 30-71644 at the best online prices at eBay! Free shipping for many products!