Can't beat the $17.88 price on a pair of Emgo chrome hand levers. I like mine, different brand though. The wide blade and rounded edge feels better on my hands, and they look great.
They have three sets, free shipping.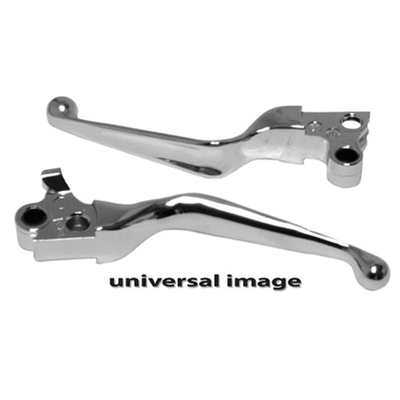 Stuff happens, but when it does, we'll take care of you. Our systems are automated, and the notes are not read. For this reason, we usually cannot cancel an order once it's placed.