Discussion Starter
•
#1
•
Since this has been a problem with me and many members here I thought I'd post some decent pics since I have my bike apart since all these parts are so hard to see with the motor in!
Here is the T connection between the carbs that comes off the vent from each carb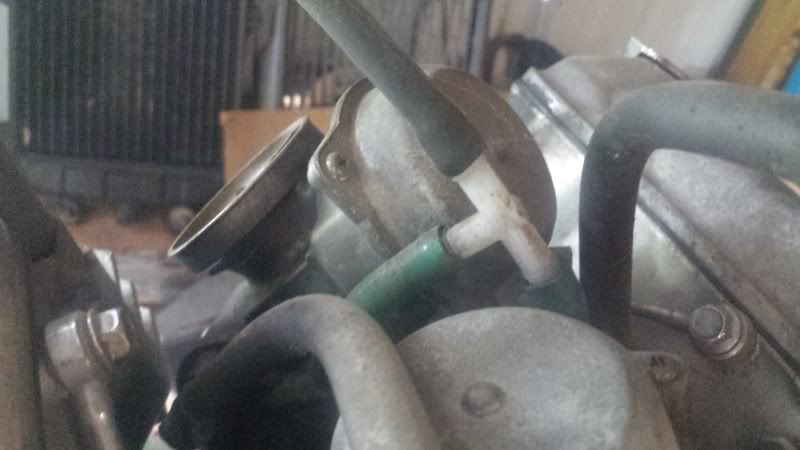 This is the hose coming off the t which should go to the right ear, the end closest to my fingers is what you want to cut at a 45 degree angle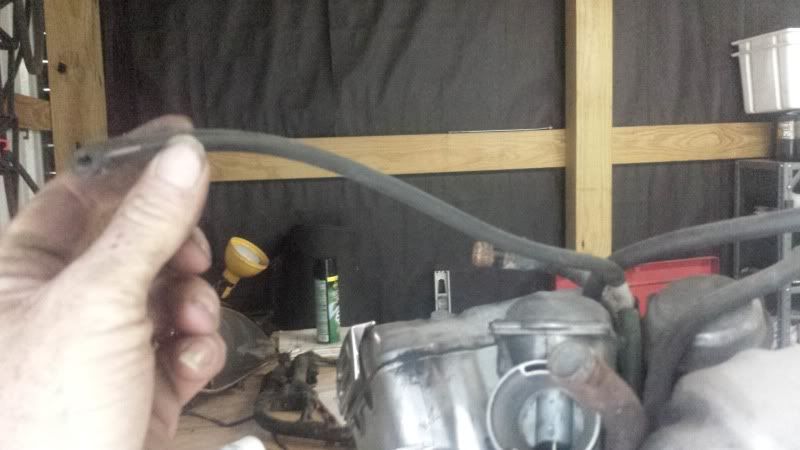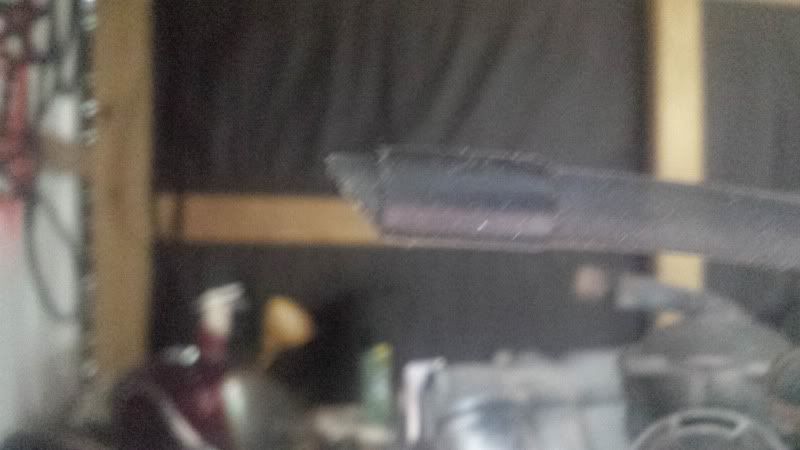 And lastly here is a pic of the right ears backside, the hose should be pushed into the round hole below the square hole, I wrapped a few layers of tape around mine to make it snug, the 45 degree cut just keeps it from bottoming out so it can get air, but not too much.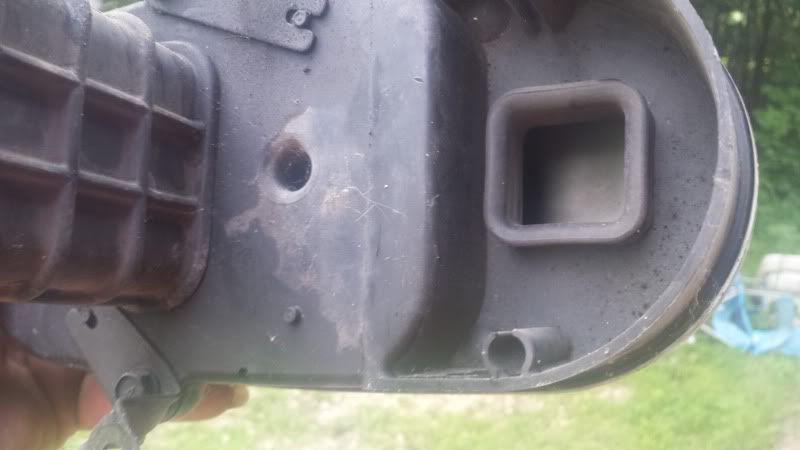 hope this helps in someone in the future! If the mods dont sticky this I will save it to my sig line for quick reference. might keep someone from tearing down their carbs when they dont need to!