Trying to sell my Jeep. Has 140,000 miles. Interior is in perfect condition and outter has some scratches. Over all it looks fantastic. Forgot it has a 2" lift on her. It's a ranchero lift.
The bad:
Has the wrong rear in it. Seems it was mislabeled. So instead of the 3:73's it's supposed to have it has 3:54's. About $200 from a junk yard and a days labor is all it takes to remedy.
Engine has a slight stutter when it's cold. From what I've been told it's most likely just a messed up spark plug wire.
I don't have the cash to fix it at this moment and need to part with her. With my fathers passing I enherited his Blazer. I wanna put money into that to make it prestine or else he may haunt me. Lol.
Looking for $1800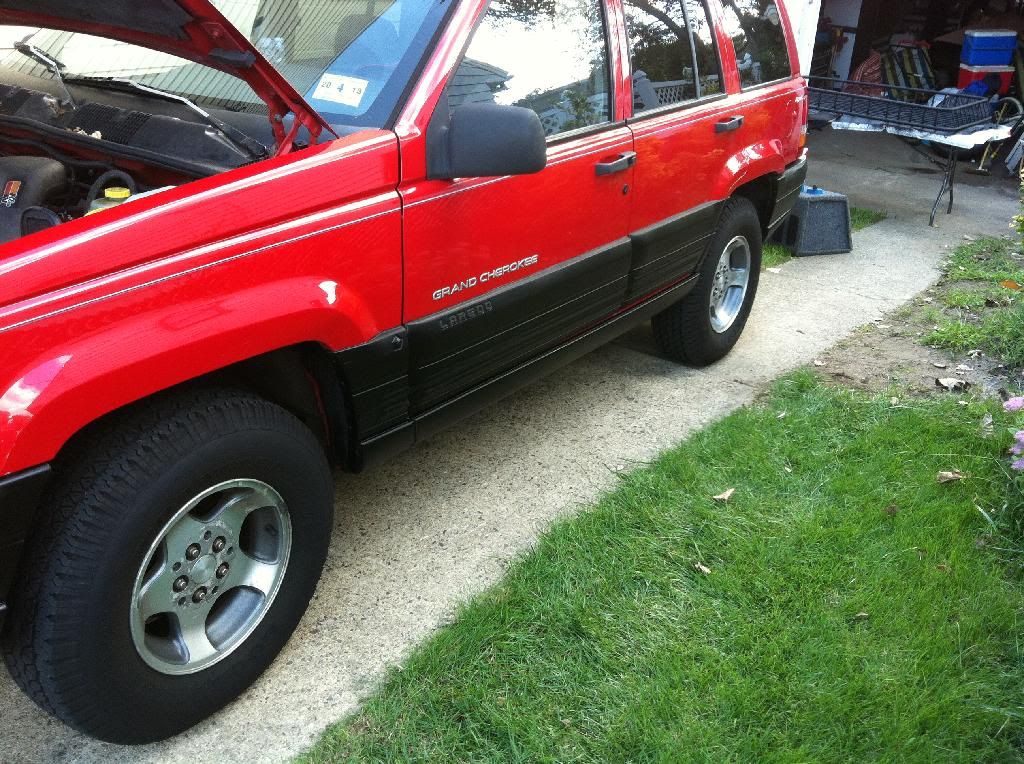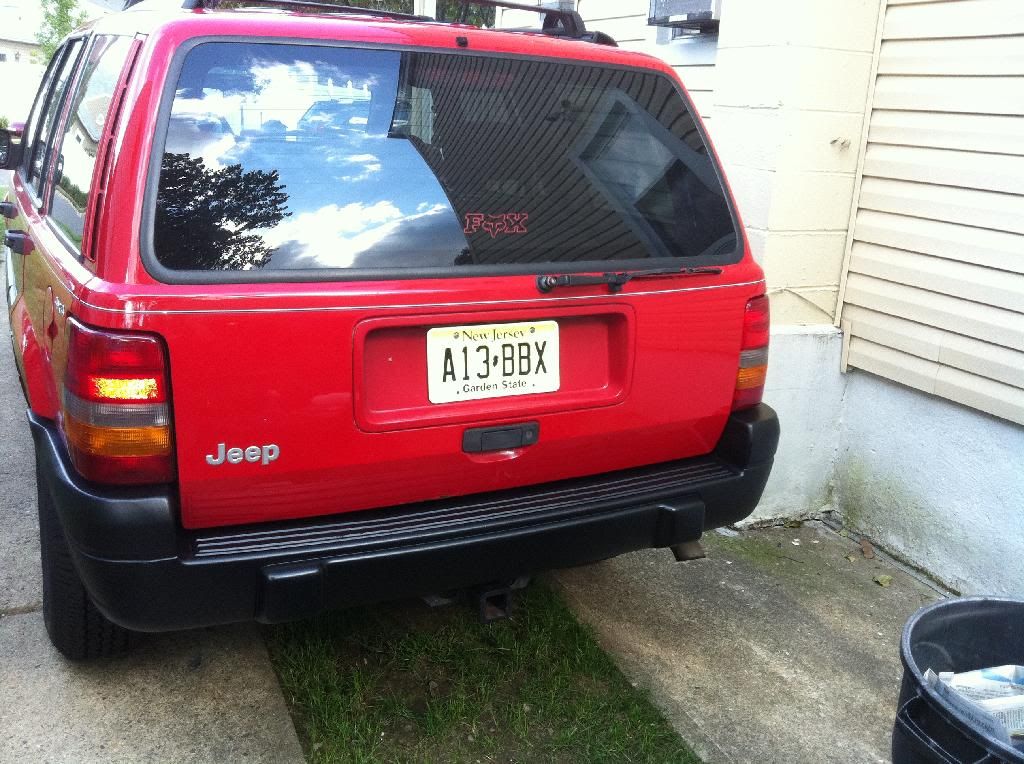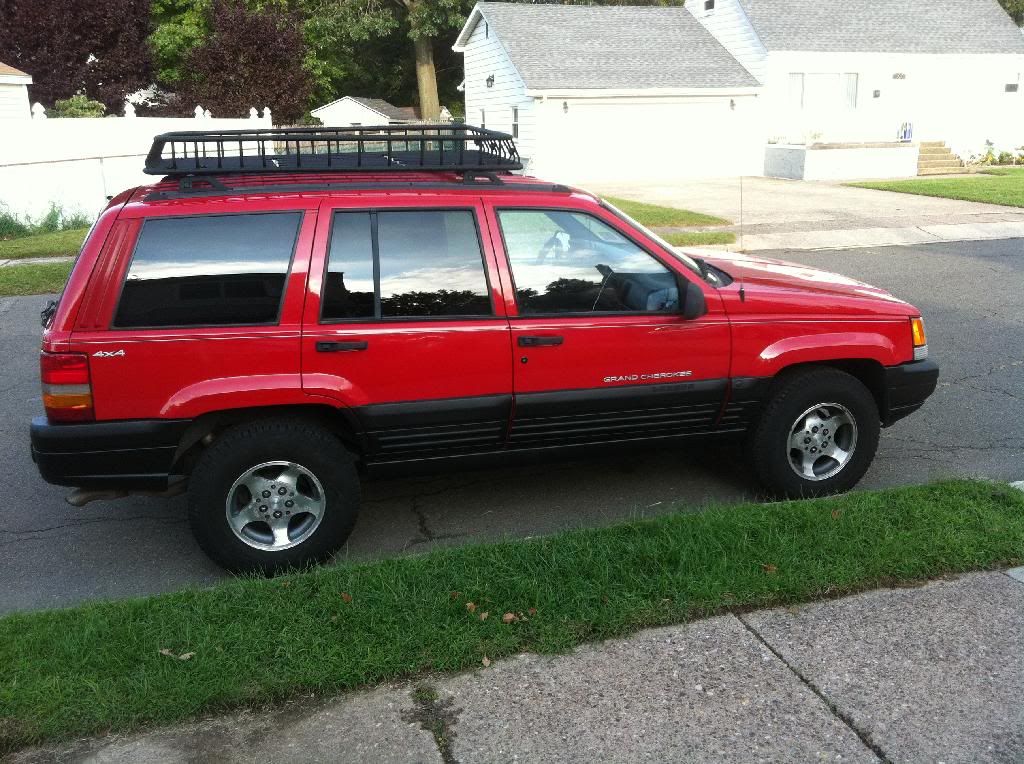 My number is 201-446-8941