ㅤ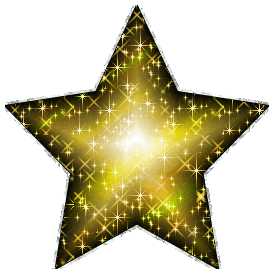 Oh, okay! What do you think of the flaming letters logo?
Mm, a little hard to read, don't know if outlines would help with that or not.
Coincidentally looks very similar to the Dirt Devil Racing logo I made a long time ago. Dang, a really long time ago, I must've been using Windows 95.