Is this starter gear\right balancer noise okay or a problem? [video]
---
Listen to this grinding from my starter gear that meshs with the right side balancer gear. I used moly on both sides of the washer behind the small gear and put moly on the shaft life in the videos here. the grease or air want to push the gear out slightly.

The washer had spiral'ish wear pattern on one side, I presume its from rubbing against the case on the inside.

Sooo... Is this okay or should I remove front balancer. If its a problem what do I do to fix?


That sounds HORRIBLE! *laugh* I can't tell you whether that's normal or not, but WAS wondering if it wasn't the sound of the two gear edges rubbing together? It just sounds like so much surface area moving!
I have a theory of whats happening. I did torque RT balancer bolt to 51 ft. Lbs.
Pic 1 show balancer gear inward (i presume the weights make it move outward under force. In this position the washer grinda (due to looseness i presume)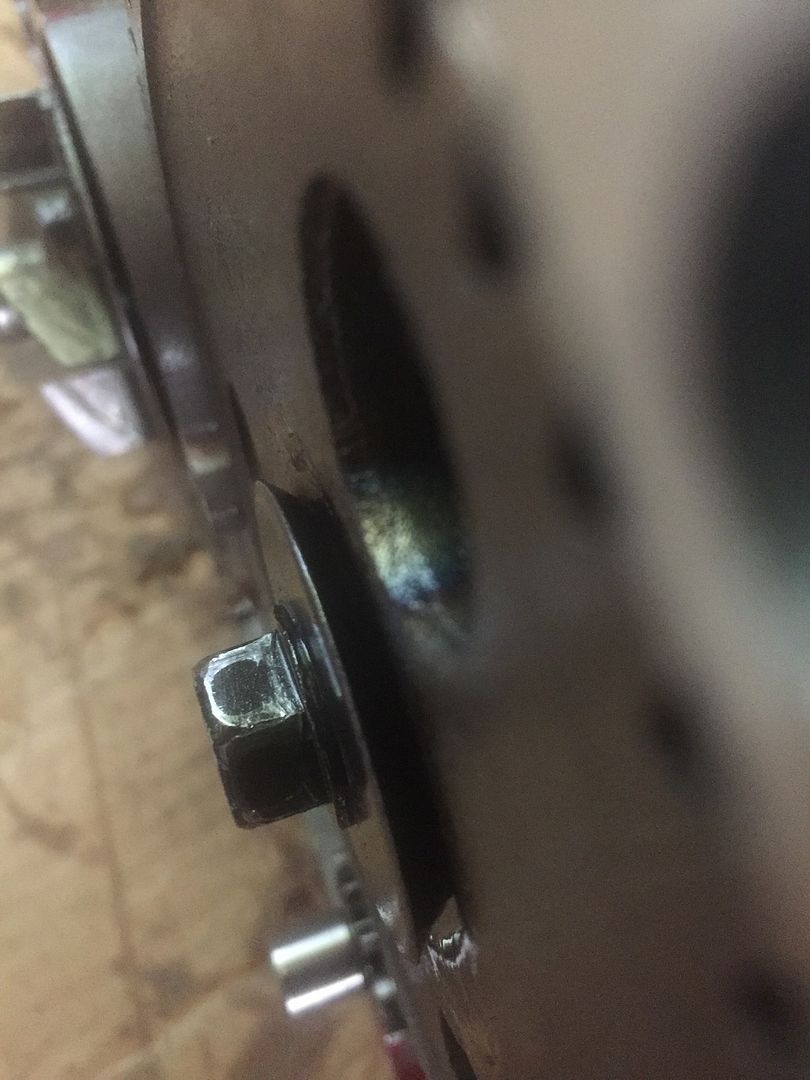 Pic 2 this is with balancer gear outward - less/grinding because washer is no longer as loose?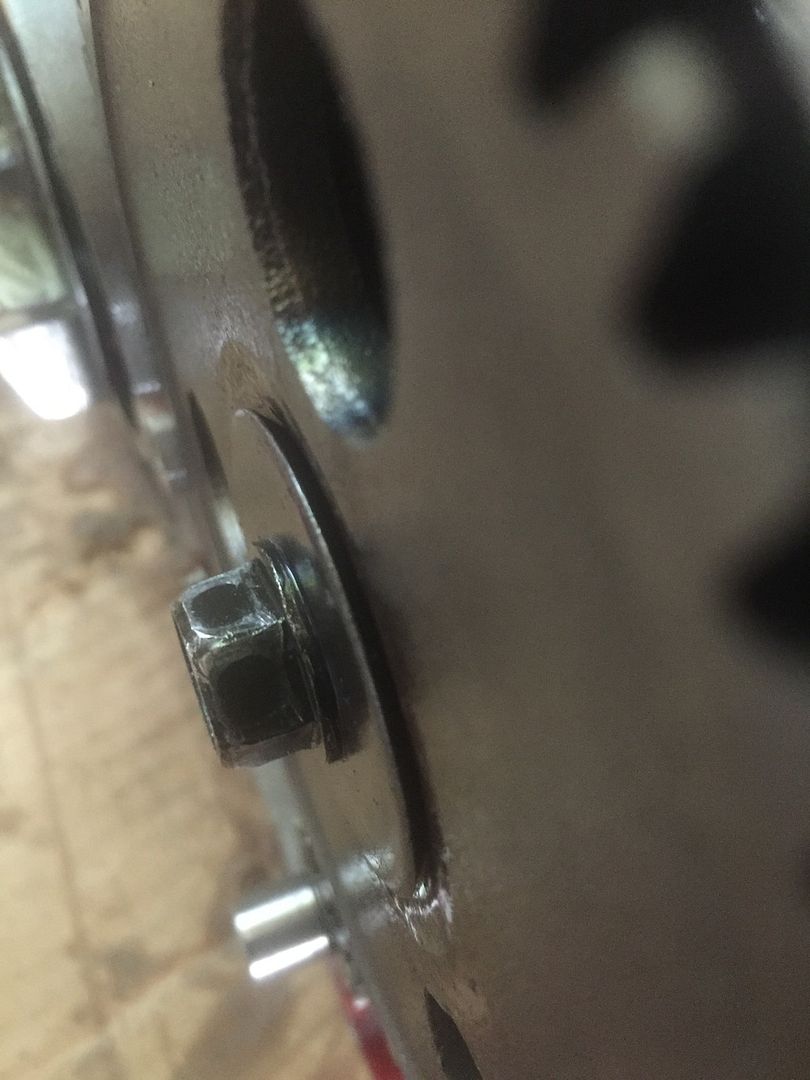 My theory is its not a problem. Unless that space and gear movement is NOT typical?b
Niterider told me the washer goes on the OUTSIDE of the lower gear (not shown in pictures above). In one of roachs video he shows washer lubed ans installed on the inside of that starter/idler gear initially which is wrong.

Hope this helps someone following th videos for reassembly. He may fix it in a later video
Junior Member
Join Date: May 2016
Posts: 6
thanks man!! the video really helps me for reassemble . such an amazing video it will help us