Simple Solutions
Join Date: Jun 2008
Location: SEQUIM, WA
Posts: 965
Time for a new tire
---
This is the second worse worn out tire ive ridden on...
---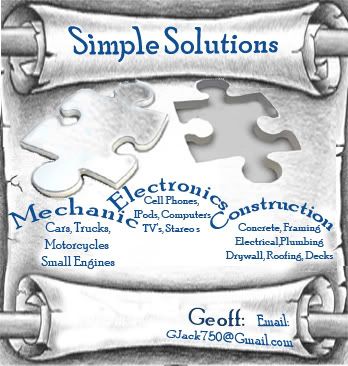 Stator #3
MF AGM
DeGoated
Ears Shaved
R/R relocated
Rebuilt
She's worth her weight in GOLD
If u dont have it already Here is the
Service Manual
How To
Test the Stator
and the Adventure Cycle
Join Date: Jun 2004
Location: Western PA
Posts: 6,138
Hmm, red
X
here?
Lets try this....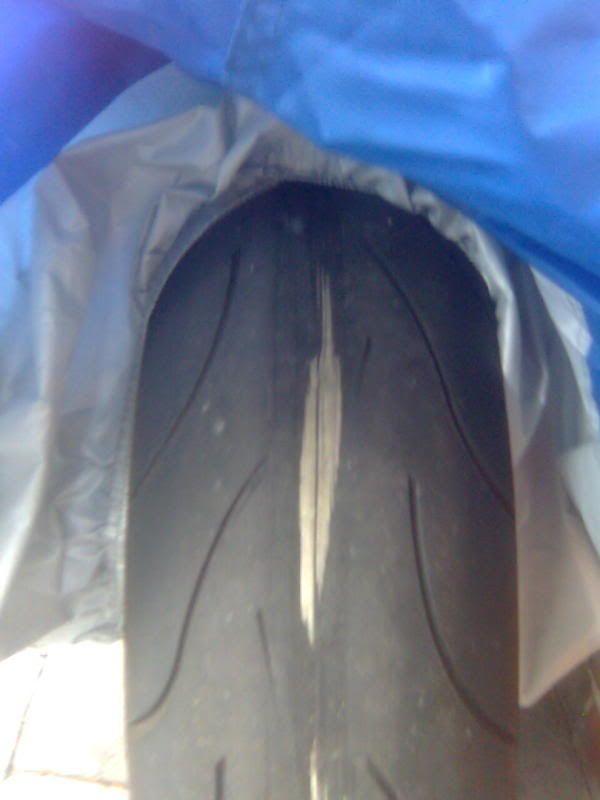 Looks like you gotta quit pulling out so hard!! LOL
---
AKA: Tim & 'The Adventure Cycle' VROC #24567, NEVROC, SteelCity VROC
"When life throws you curves,
Aim for the apex."


Author Unknown