Junior Member
Join Date: Aug 2016
Posts: 5
Improving my single carb setup
---
Had some extra time on my hands today, so I built a support bar for my intake manifold. It helps keep my carburetor from wiggling around on super bumpy roads. I'll be changing out that filter for a shorter one when I can find one, that one is pretty darn ugly
Alpha Geek
Join Date: Oct 2013
Location: Midwest USA
Posts: 487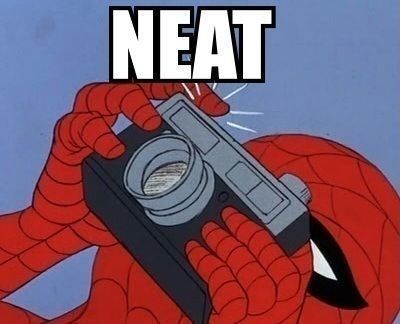 Are you using equal or unequal length intake runners? If they're unequal, has it affected balancing noticeably?
Noticed any change in powerband vs the usual ear shave? The runners should gain back some of the low-mid range torque that's usually lost.
---

2014 KLR 650!
Join Date: Jun 2013
Location: Tega Cay, SC
Posts: 3,361
Maybe come out and forward with the air cleaner. Then you could possibly attach another mount to the gas tank bolt there. Single carb is the way to go baby!
---
2014 Kawasaki KLR 650
Back to the Kawa World