Crowley
Join Date: Feb 2014
Location: Southern RI
Posts: 1,263
Information about cheap pod filters (emgo, moxi)
---
I'd like to share some information I've gathered regarding the use of cheap Chinese filters.
First, notice that in the k&n filters, if you look inside through the boot, the wall of the boot is flat all the way back. This is significant. On the cheap filters, there is a "lip" holding the boot on.
This lip interferes with the orifices at the mouth of the carburetors, causing many potential problems. I plan on documenting (with pictures) the interference I'm talking about.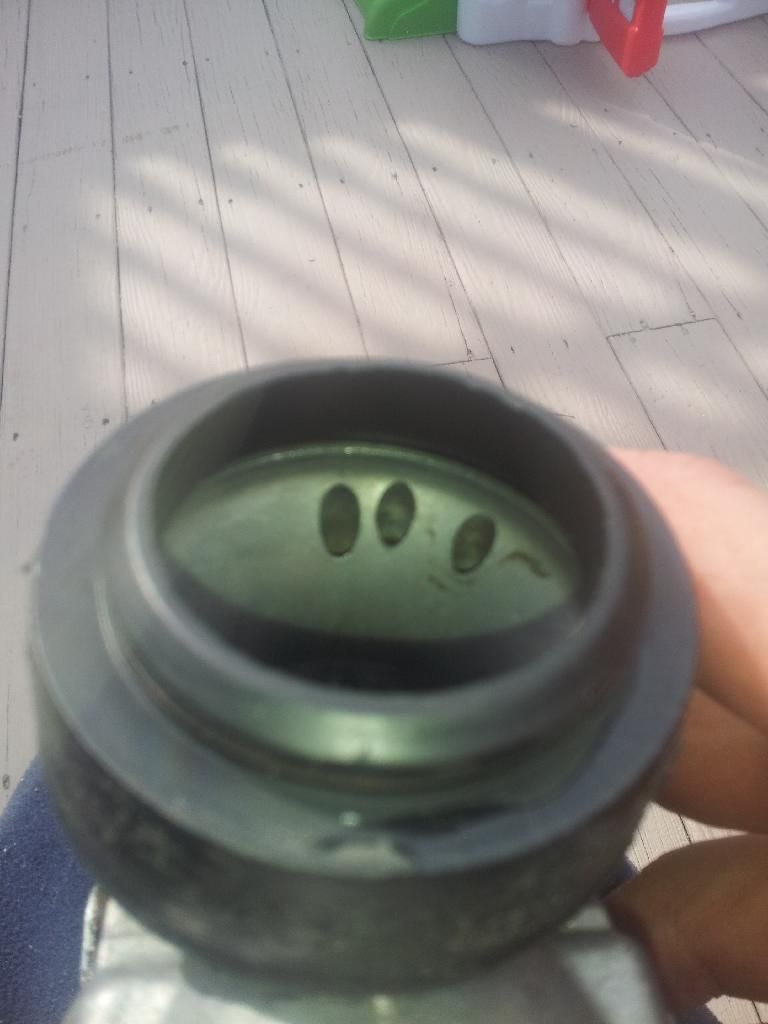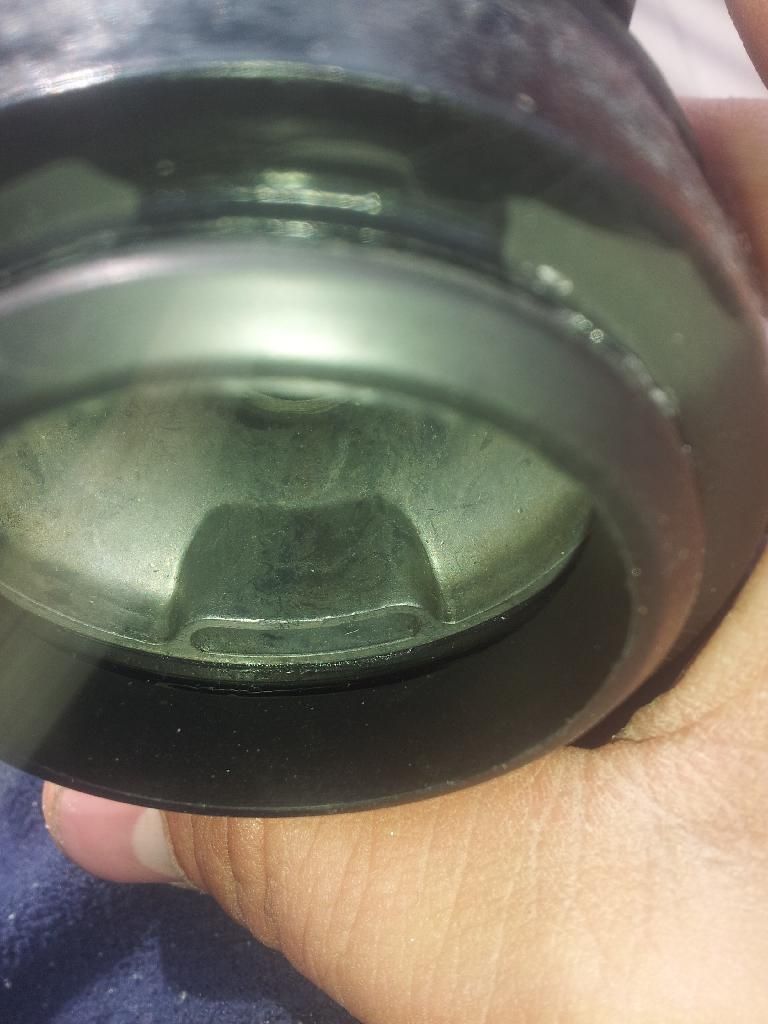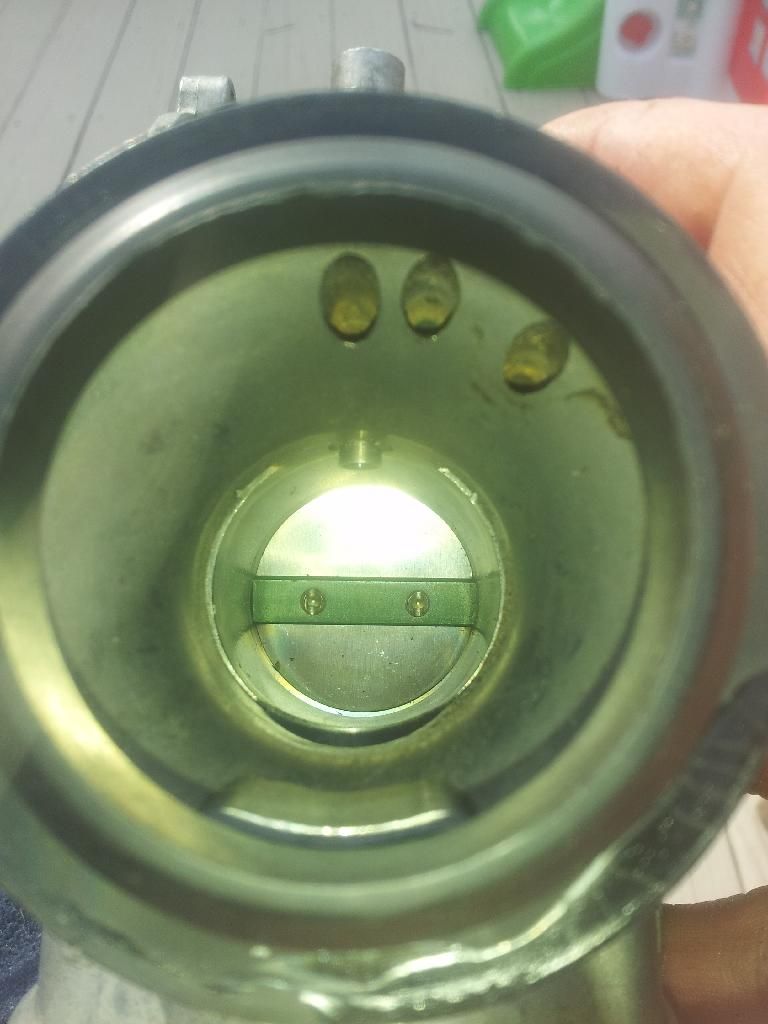 Same boot with cutouts to show difference
Cv carbs need vacuum to function properly. The goal for these carburetors is to free up as much restriction through the intake as possible
without freeing up too much
. This is a controversial theory and I'm sure has been discussed in great length, so I'll leave that to those more intelligent than I.
-----------------------------
I didn't make a good user name and I can't change it, so please call me Nate.
---
Last edited by crowley1027; 04-12-2014 at

01:47 PM

.
Super Moderator
Join Date: Feb 2013
Location: SW Florida
Posts: 2,531
Just went to check that issue on my UNI filters...

kinda hard to see in that pic but they have a collar, 3/4 inch from the edge... the mounting flange on the carb is a whopping 1/4 inch, which means that there is 1/2 inch of clearance between that flange and the face of the mounting area on the carb.

should be no issue with blocking the vacuum ports
---
2005 VN750

Sold 11-27-17
---
Last edited by michiganteddybear; 10-18-2014 at

07:40 PM

.
Senior Member
Join Date: Jun 2011
Location: Littleton, CO
Posts: 223
I can confirm that that lip on the emgo pods did in fact effect the air intake. At about 5-6k rpm the bike wouldn't pull/accelerate like it should. I switched to k&n pods and it solved the issue.
---
86 Vn750
Coastered
De-Goated
Ears shaved
"Custom Pipes"
"Custom Seat"
Apes
Stator Mod
Malteese led Turn Signals (Rear)
Paid 750.00$ for her in 2005 w/ 9k
Currently @ 23k and counting