Join Date: Oct 2009
Posts: 51
Emission question
---
Ok, here in AZ, motorcycles have to pass emissions. At least until next year I'm told. My bike passed, but I was close on Hydrocarbons. My CO readings were way below the limit. If I'm thinking right, Hydrocarbons are unburned fuel? This is at idle. That mean I'm running rich? Or ignition not hot enough?
Simple Solutions
Join Date: Jun 2008
Location: SEQUIM, WA
Posts: 965
to lean can cause a slight miss creating a raise in hydro carbons check your plugs for color ...
---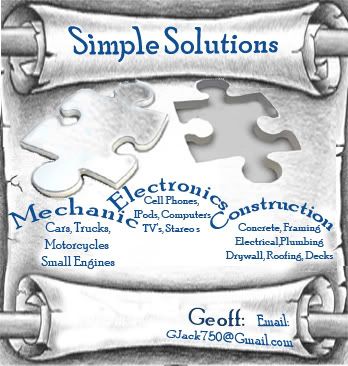 Stator #3
MF AGM
DeGoated
Ears Shaved
R/R relocated
Rebuilt
She's worth her weight in GOLD
If u dont have it already Here is the
Service Manual
How To
Test the Stator