"The CreepShow" gets a new dash
---
As some of you know, I have "The Creepshow" torn apart for some major surgery. Being deployed gave me lots of time to come up with some real crazy ideas. One of which was making a all new never seen before dash board for the VN750.
What I started with
Then I took the gauges apart to get to the face plates and the guts of the gauges.
I then drew out a template/background to lay out the dash on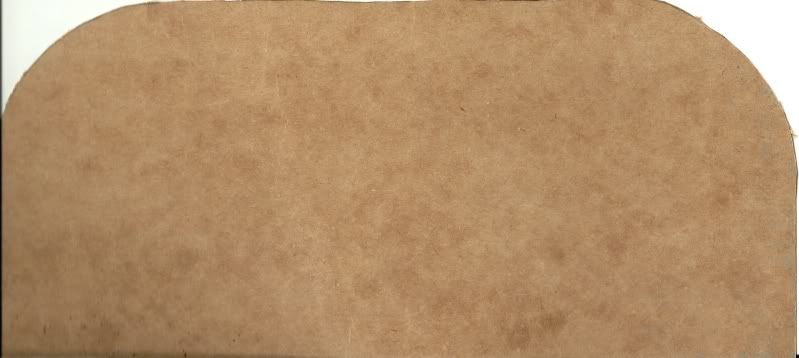 I then took and scanned the gauge face plates so I could extract the information off of them.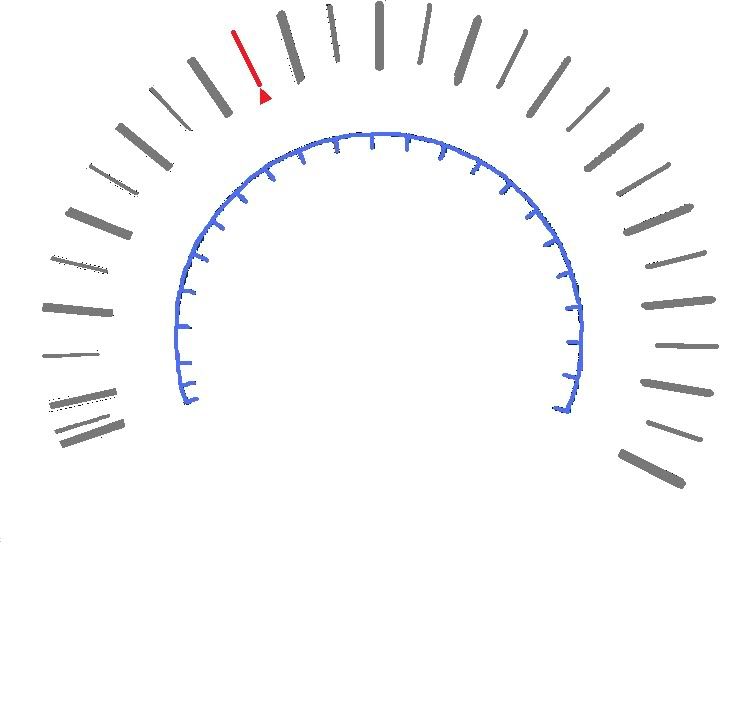 I didn't save the fuel and coolant rings
Next I started Laying them out in "Photoshop".
And the one I am probably going with
Next up is to make the needles and show the process of making the dashboard housing/valance.
Big Dumb Viking
Join Date: Apr 2009
Location: Marietta, GA
Posts: 597
Very cool....
---
.
.
.
-Az
http://www.asbrand.com
1989 Kawasaki Vulcan 750
Upgrades so Far:
Coastered
R/R relocated
Analog Voltmeter
PFIII Windshield
RAM GPS Mount w/Garmin GPS
Cigarette Lighter Power Adapter
Saddlemen's Classic Explorer Seat
Pro-Tac Driver's Backrest
LED Tail Light
LED Rear Turn Signals
Luggage Rack
Storage Trunk
Engine Guard w/Highway Pegs
Radiator Grill Cover
Turn Signal Relocation Bracket
Saddlebags
Floorboards
Member
Join Date: Mar 2012
Posts: 68
very cool designs, i like the skull myself, you say you was deployed? what branch?
Linkmeister Supreme
Join Date: Aug 2008
Location: Lethbridge, Alberta, Canada
Posts: 7,960
Very cool slim!
I await future developments with great expectations.
---
Gordon
1991 VN 750 -"
Cosmic Lady
" or "
Bad Girl
"?
Purchased May 16, 2008
Approx.19,300km (12,000 miles)
H-D windshield
Relocated R/R
MF-AGM battery
Fiamm Freeway Blaster horns
F&S luggage rack and engine guard
Kury Offset Hiway pegs
July 13, 2016, Riding on the DARKSIDE now, Classic Radial 165/80-15
TOP TEN THINGS A NEW RIDER/OWNER SHOULD DO.
Click on link.
https://www.vn750.com/forum/11-vn750-general-discussion/9127-top-ten-items-you-would-suggest-new-owner-do-his-new-ride.html
Great idea. I'm curious to see how you get all those gauges to work.
---
2017 Indian Roadmaster (current ride)
2003 VN1600A (
Traded August 2017 to #1 son for a Bushmaster AR
)
2001 VN750 bought 4/19/08 w/2309 miles(
Sold April 2010 with just over 12,000 miles
)
VROC #33035
__________________________________________________ ________________
Just when I thought I was winning the rat race, somebody moved the finish line!
MrSkydriver
Join Date: Apr 2012
Location: Santa Rosa, CA
Posts: 67
Dash Board
---
Are you going to correct the speedometer to show how fast you are really going? Mine is off almost 10mph at about 75mph.
Gregg
---
2006 Vulcan 750
NGK Iridium DPR7EIX-9
AGM Interstate CycleTron II
Saddle Bags
Natl. Cycle Deflector Screen
SilverStar Headlight 9003/H2 H4
Ext. Back Rest
Marbled
R/R relocation
Digital Volt Meter 5 IN 1
Engine Guard w/pegs
ProTac Back Rest
Trunk (not installed)
Pickup coil mod
Metzler ME 880 Marathon
front: 110/90 - 19 rear: 170/80 - 15
MCCT
Kury grips
Hopefull:
Nice Lady on the back...
Vulcan98, I am Army. I too like the skull (actually its a clown that I inverted the colors on to make it light instead of dark). And it is currently my Tac face plate.. the numbers are hard to read in the day time though.

MySkyDriver, I am looking into fixing the 10% rule as this as mine too is off, but not sure if I want to since I am going to be running an oversized front tire.

KSMET, not sure what you mean getting the gauges to work, I just took the gauges apart and scrapped the faceplates.


I have two weeks off so I plan on getting some fiberglass resin, cathode tubes (for the back light), Volt Gauge, Oil Pressure Gauge, and a couple of connectors to finish all this off.

I am also going to be doing a couple more renderings as I am not sure I like the way this dash is layed out yet.
Member
Join Date: Mar 2012
Posts: 68
my hats off to you i am a retired ssg been retired 3 years.