2004 Vulcan 750 with 4800 miles MANY EXTRAS - $5000 (OAK RIDGE(North Jersey))
---
2004 Vulcan 750 with 4800 miles, Saddlemen bags with chrome factory supports, factory chrome engine guard, chrome radiator shroud, factory windscreen, Protac back rest, new MF battery, and upgraded high output stator. Regular maintenance has been completed - brake fluid flush, oil changes, splines greased, new antifreeze and differential fluid.
This bike is in near mint condition, and needs absolutely nothing.
Asking $5K - located in NJ
Pictures:
http://s5.photobucket.com/albums/y16...saki/ForSale//
Sorry folks, it has been sold. I'm sure another exceptional example will eventually come along, but it wont be as perfect as the one you missed out on
and the Adventure Cycle
Join Date: Jun 2004
Location: Western PA
Posts: 6,138
Glad ya didn't have too much trouble getting it sold E30.
Certainly looks like it's in great condition!
Are you replacing the Vulcan with something else?
And I've gotta ask, did ya mention this site to the new owner?
---
AKA: Tim & 'The Adventure Cycle' VROC #24567, NEVROC, SteelCity VROC
"When life throws you curves,
Aim for the apex."


Author Unknown
Hyper -
I replaced the Vulcan with a 2004 BMW R1150RT. I did infact mention this site as well as the yahoo group to the new owner. I sent it to him in an email so he had the link and all.
The main reason I sold it was because I bought the BMW. However, I bought the BMW because the stator went bad on the Vulcan at 4600 miles. I was so disappointed in that, I no longer wanted the bike.
I really liked that Vulcan. It was my first streetbike.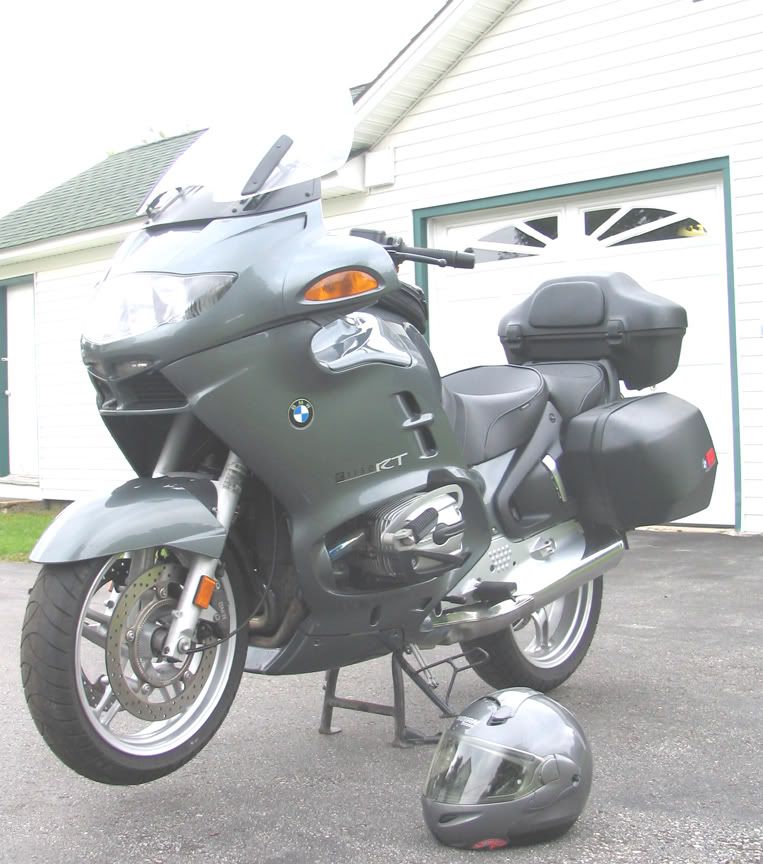 http://s5.photobucket.com/albums/y164/E30TECH/R1150RT/