85 Vulcan 700 for sale in Wisconsin
---
Runs and shifts great. 14200 miles. New REGULATOR and STATOR(you guys know that this is a $900 repair), new Yusua Maintaince Free battery. Seat is a year old. Has some minor issues which are:
It will need cam chain tensioner(I see that alot of you have had luck with the manual one).
The tach jumps-I replaced the stator and the regulator, so the charging system is good. When the tach jumps there is NO hesitation or surge so it may just be a tach. I priced out a coil on ebay for $80. It does in no way affect the running of the engine.
Tires are getting down there.
Front pads will need to be replaced in the future, rear are at 50% or better.
There are scratches and dents.
The bike has a push-pull trottle. The throttle close cable needs to be replaced. I have been riding without it(The only thing you notice without the cable is that idle that when you rev the engine up in netrual it takes a little longer to idle down).
Hate to sell but
baby is on the way. $900 OBO(Don't be afraid to make me an offer, I'm flexible).
Thanks, Brian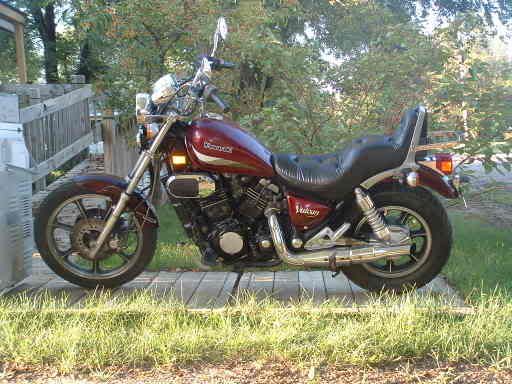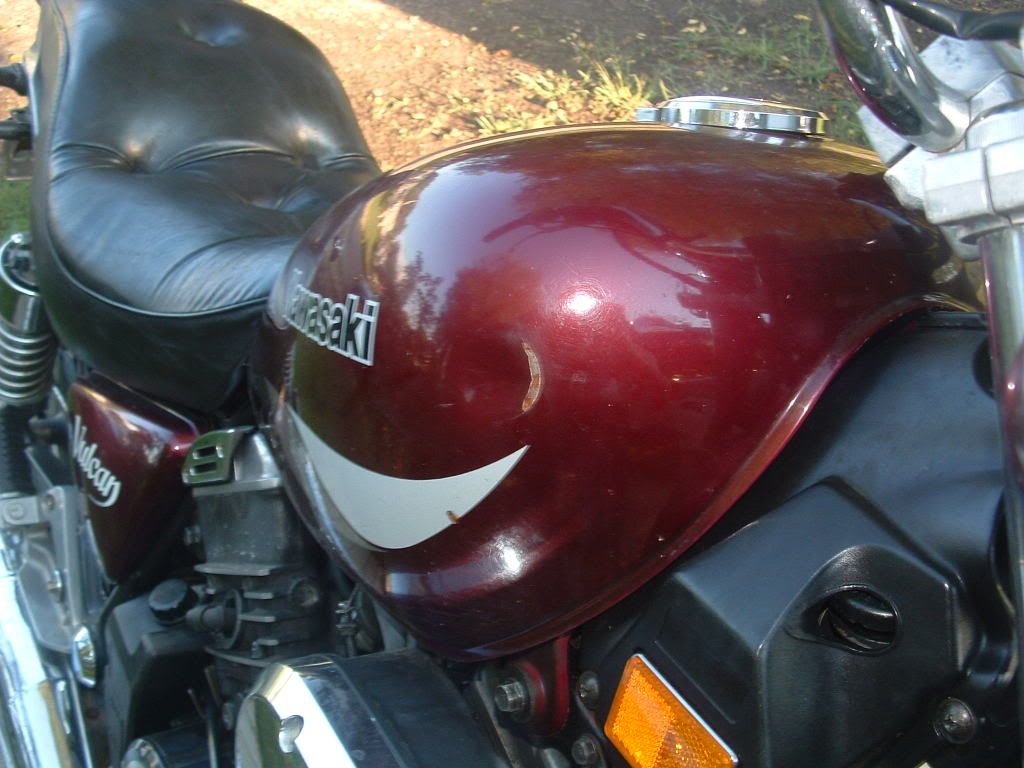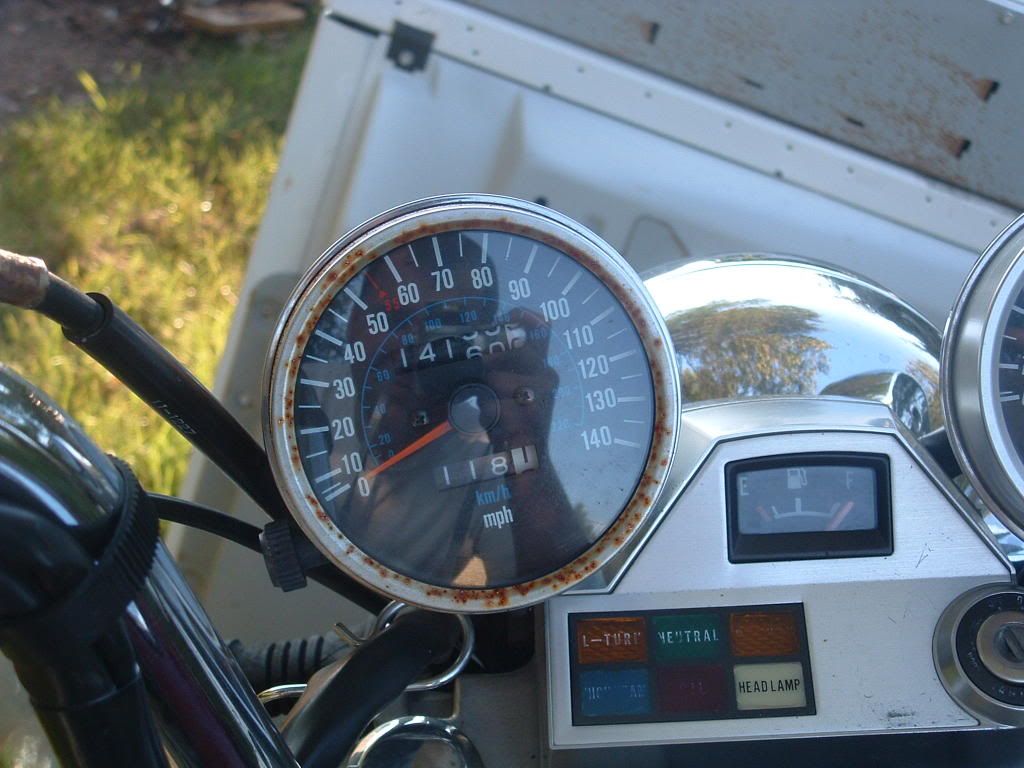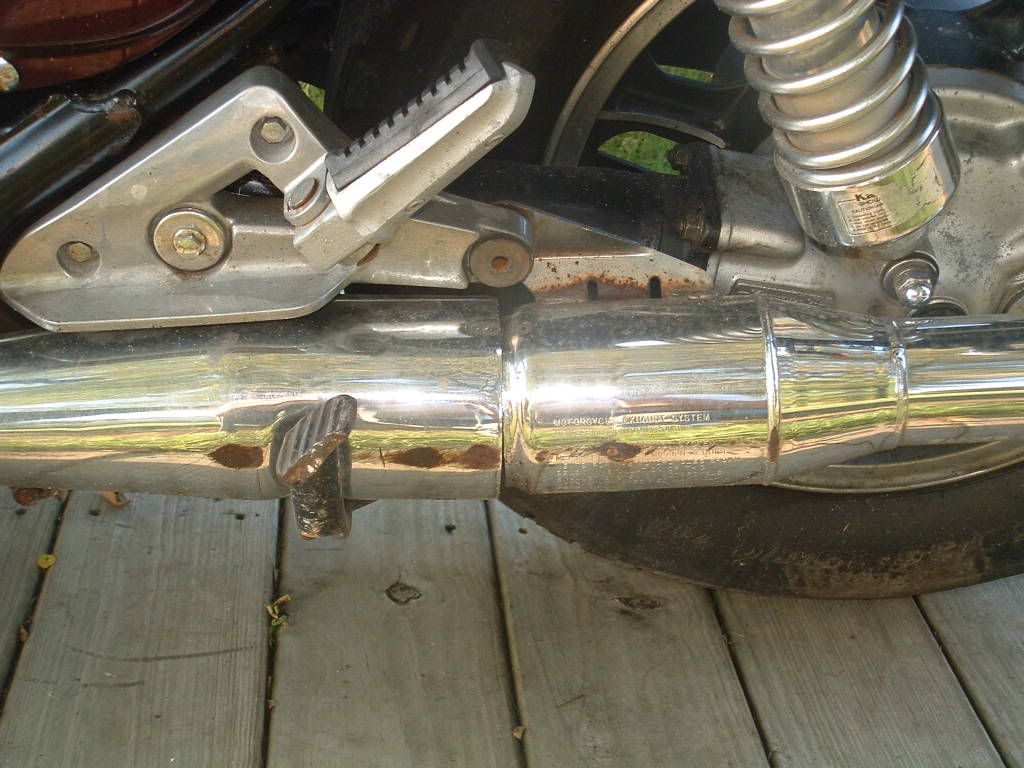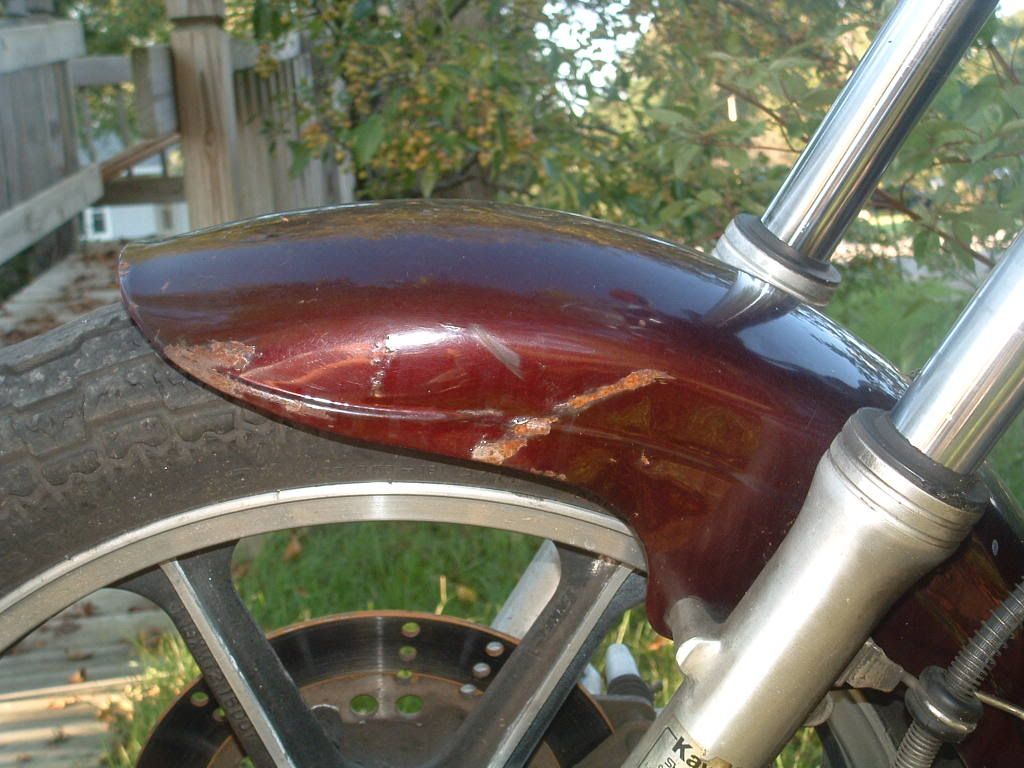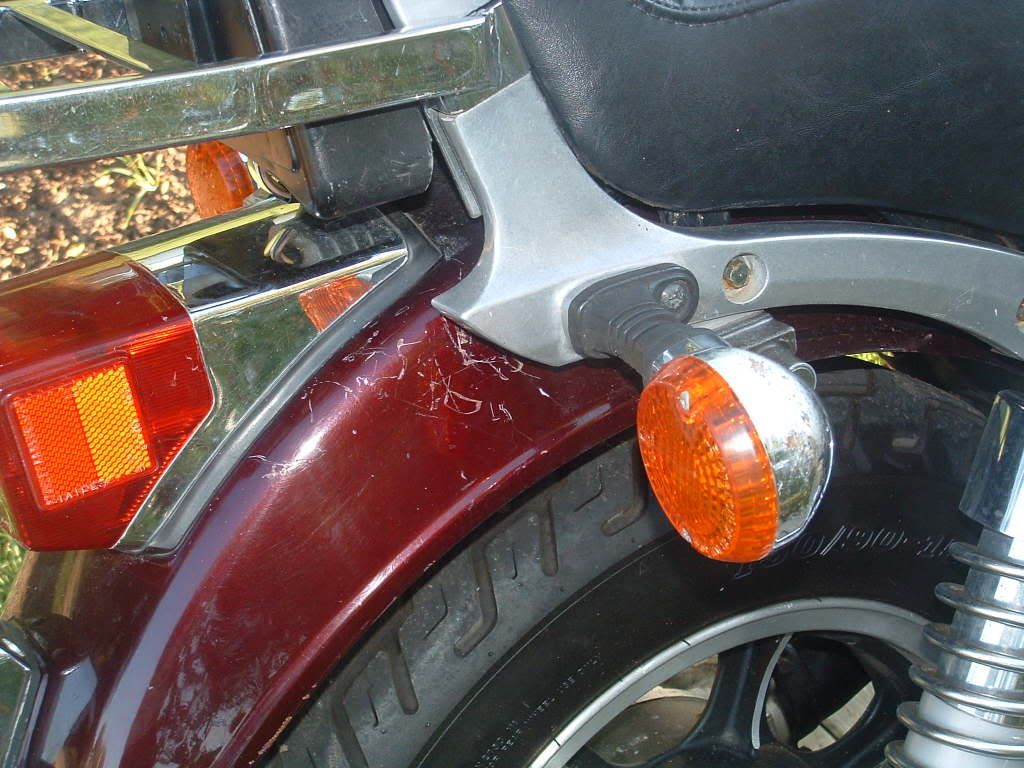 ---
Last edited by brianjen13; 09-07-2006 at

08:34 PM

.
Once Banned
Join Date: Jun 2006
Location: Bryant, Arkansas
Posts: 2,125
Where in Wisconsin?
---
2000 A16
Drilled baffles
$65 leather saddle bags
Kuryaken grips
relocated R/R
de-badged
25,000+ original owner miles
Join Date: Aug 2006
Posts: 699
wow that seat looks better than mine.......hmmmm wanna part it out?????
I am located in Lone Rock, WI. If need be I can meet you somewhere. Where are you located?

Sorry I would part it out but I need the money now. I sucks because I Know that I could make more money that way.
Join Date: Sep 2006
Posts: 238
Bike is sold---TO ME!!!!!!!

Thanks Brian!!