Chrome Extended Sissy Bar / Passenger Backrest
---
Sold my 2 VN750s a couple weeks back and so I'm cleaning out the garage. Will be posting a few things over the next week or so.
Threw the sissy bar up on eBay, it's in great shape! If you have any questions let me know.
It's a No Reserve auction starting at $0.01, so bid to win!
The eBay Listing
*BONUS*
For VN750.com members - If you win the auction let me know you're a member here and
shipping is FREE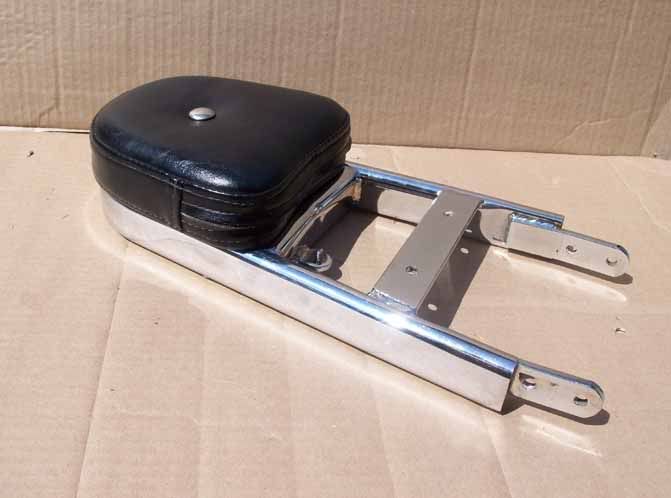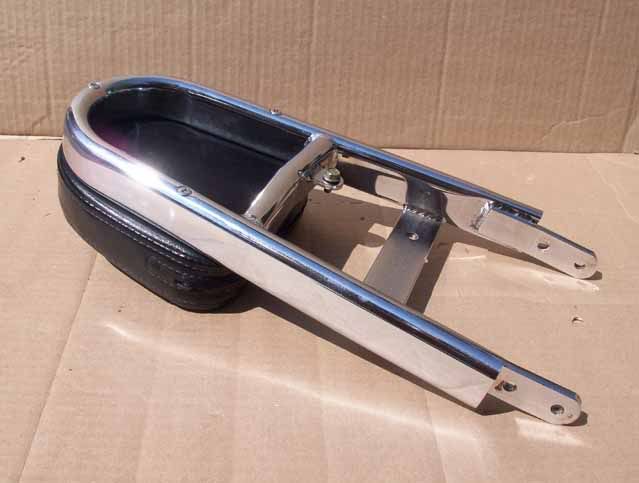 Last chance on this guys! Ends tomorrow night!
Shipped!
This one stayed in the vn750.com family. Sissy bar's on it's way to HONG KONG to
emt1964
!
Thanks man!