Young Gun
Join Date: Jun 2010
Location: Kansas City
Posts: 213
Vulcan 900 Seat - Looks brand new
---
Sold my 2 VN750s a couple weeks back and so I'm cleaning out the garage. Will be posting a few things over the next week or so.
I had plans for the 900 seat mod that you see in all the threads. Found a great seat but never got around to putting it together.
Bought off Craigslist, the guy said he replaced the stock seat on his 900 right after buying it, so it's basically brand new.
$60(what I paid)+shipping
Thanks! Let me know if ya have any questions.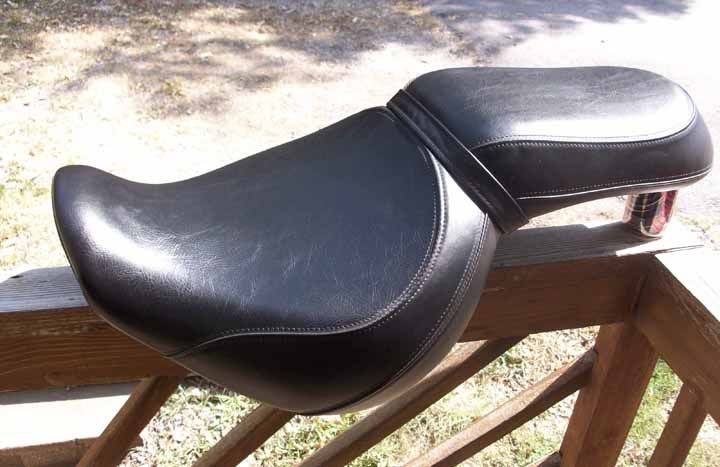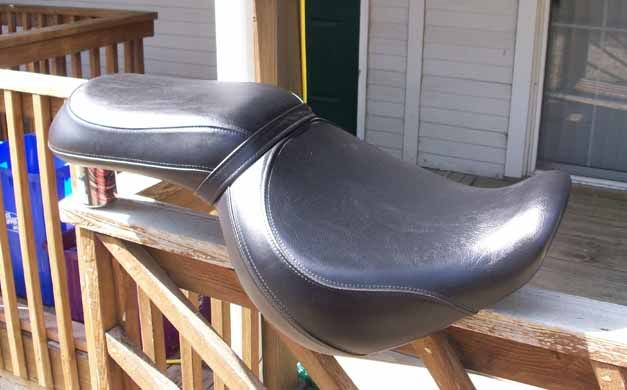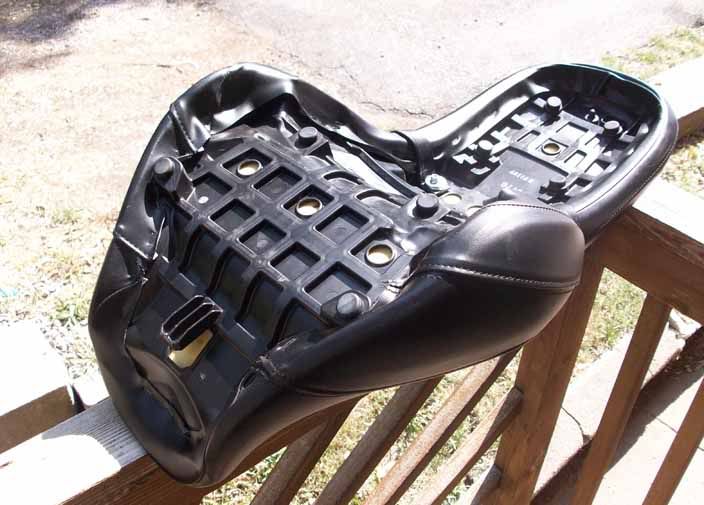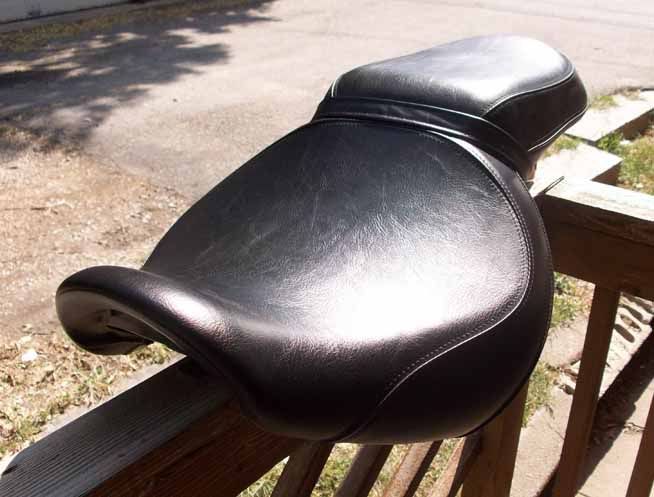 If anyone has been thinking about doing this mod, jump on this. I love mine, and this is a great price.
---
'95 Vulcan 750
- Purchased 8/2003 w/ 21,124 miles - passed 50K 9/3/15
* VN900 seat * Daytona handlebar * Converted ACCTs to MCCTs * Relocated R/R * Drilled clutch basket * Coastered * Repainted *
Young Gun
Join Date: Jun 2010
Location: Kansas City
Posts: 213