Windshield For Sale
---
As some may know, awhile back I upgraded to a larger windshield. So I'm selling this one. It is one of the ones sold on ebay as universal. It's a great shield for what it is. I fabbed a couple of smaller brackets that mount to the screw of the front turn signals. This kept the shield from bouncing around. It also helped it be very stable at hiway speeds. I was fine with it I just got a really good deal on the upgrade. Couldn't pass it up. It is still in great shape. No Scrastches or chips. Not hazed or swirrled. Just normal wear.
Offering to members first. $50 shipped
Overall height: 18", Width: 16"
Fitted on my bike front view:
From the back: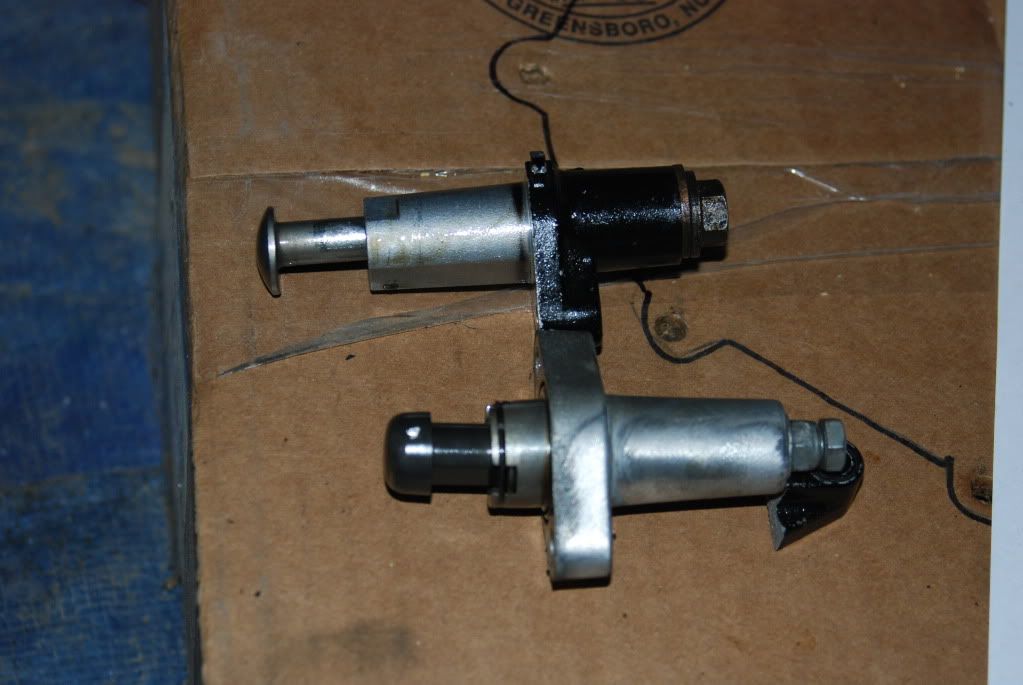 The Brackets I made. This really topped off this windshield.
---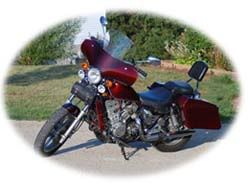 Orig. 8600 Miles 5/12/7 Currently 50,500Miles

Owners Manual
Repair Manual Download
Mosfet RR Test
Goof Proof Stator Test
VoIP Doc's Ear Shave & Re-jet Procedure
Hyperbuzzin's "How To Post Photo's.
Mosfet R&R Headlight Fix.