Straight roads are evil
Join Date: Jun 2006
Location: California
Posts: 580
What road type does the Vulcan do best?
---
Over lunch on Saturday's ride, we started talking about the difference between sportsbike and cruiser communities, specifically the types of roads they tend to do. Most people thought that cruiser riders preferred straights, freeways, or wide open sweepers. Sprotsbile pilots, the talk said, liked the roads tight and twisty.
Not sure I agree. While the Vulcan is by no means a sportsbike, it can handle the twisties easily, and the more technical the road gets, the better the bike likes it.
So what type of road is the Vulcan best for? Let's see.
Rough, bumpy, patched, ultratwisty? Perfect for the Vulcan.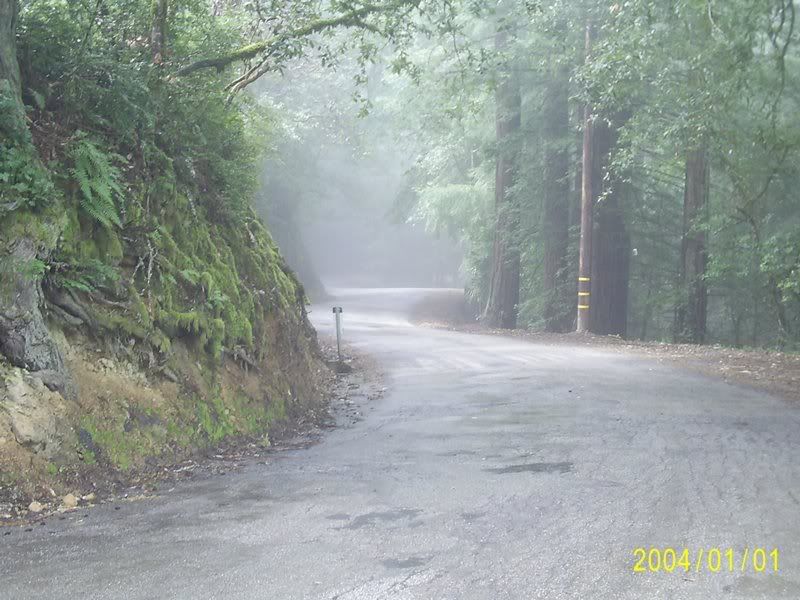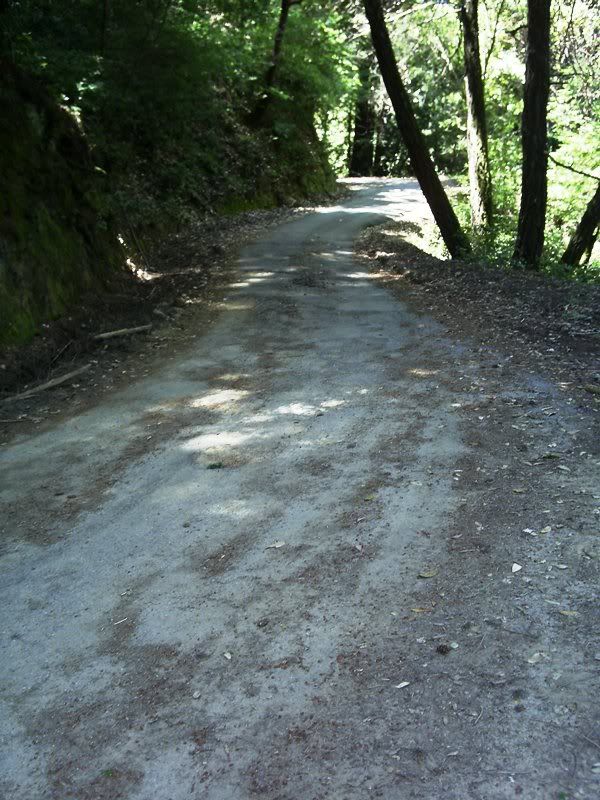 Technical U-turns that will blow your mind? The Vulcan eats them alive.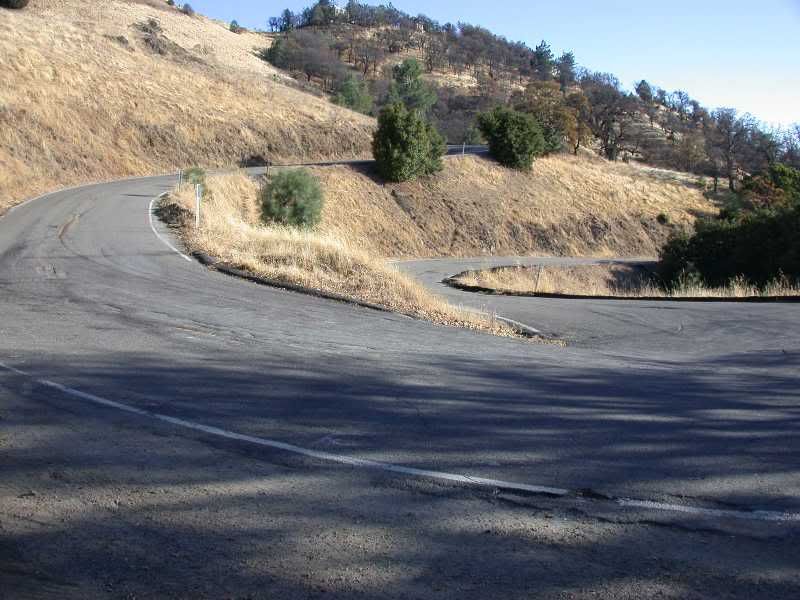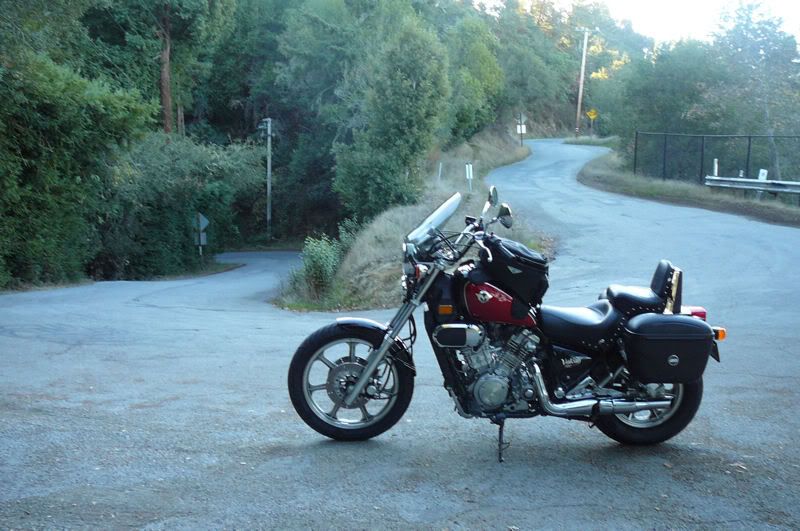 High-speed sweepers? See you at the finish line.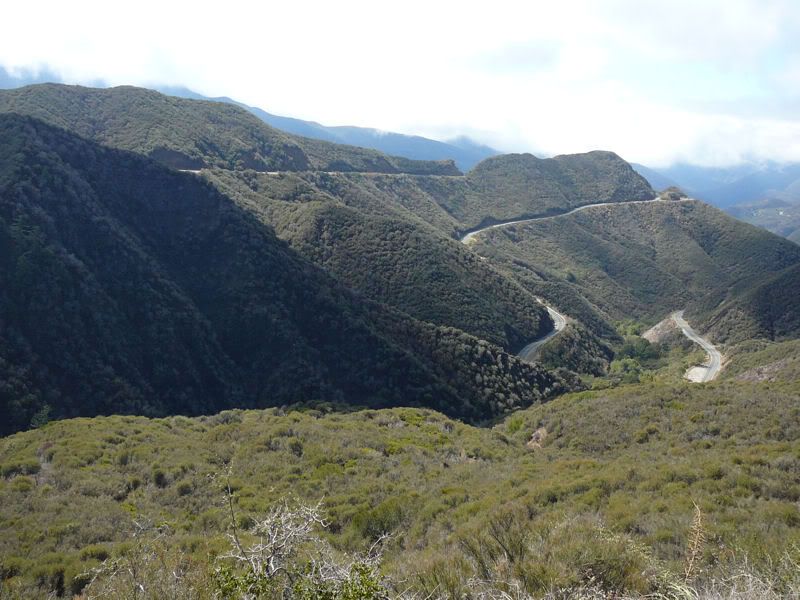 Long and straight? We might not be the fastest but we'll get there.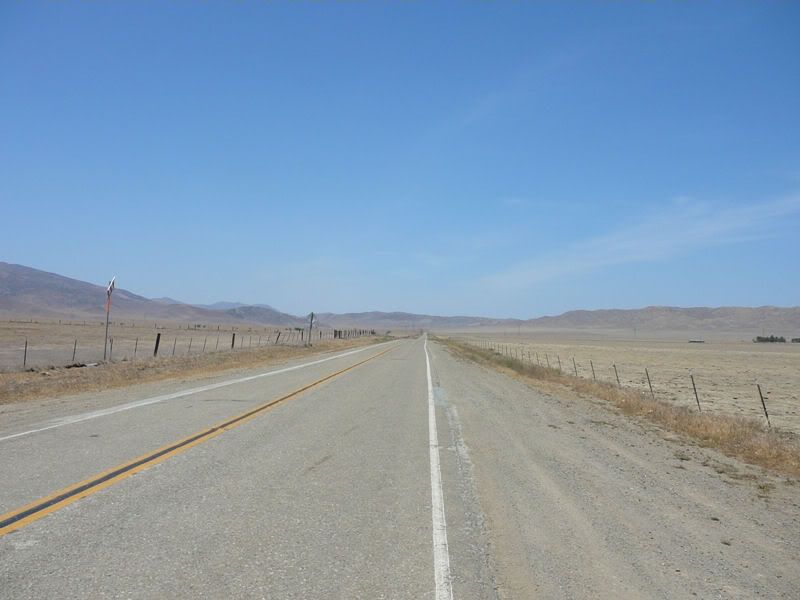 The way I look at it, the Vulcan 750 excels at ALL types of roads; the difference is what the rider prefers. What do you think? Is the Vulcan better at some road types than others, or were people just blowing smoke at lunch?
Regardless, see you out there!
Mike
Drive less, ride more...
Join Date: Nov 2005
Location: SW Ga
Posts: 1,114
Wow....
The closest roads we have to anything like that are up in north GA/eastern TN/western NC/NW SC.
I've done some peg-scraping up in North Ga. But haven't gotten any further north, yet.
In what part of California are you located?........
any comments (good/bad/in between) you care to make on that Mustang seat?
---
'05 VN750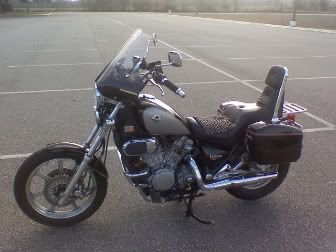 For other bike pix & mods, go to:
http://s1203.photobucket.com/albums/...k/VN750%20pix/
Old Twistie Sticks Rider
Join Date: Aug 2007
Location: Country Created by Geniuses, But Run by Idiots...!!!
Posts: 5,072
Man you got it ..
...!!! Thats the roads, anything but interstate for me, nothing of interest on the interstates... We got the famed Dragon Tail, which a lot come to ride, then there are others too, but all those you showed sure looked like they need riding...
...
...
Have a good one...Old Dog...
---
Southern Central Tennessee....
...
Now on the Dark Side...
...
Girl's Bike 09 Sporty xl 1200 Custom...33k + & clickin...
...
Sportster Owner/Rider since age 72...lol... Rider since Simplex...???
09-xl1200 "C" Vivid Black, Cast wheels w/19" Frt., SE-Stage 1+, X14iEDs...
MicroTach +, Higher wider H-bars, GPS Mt., Mustach bar Hwy. pegs...
Viking Shock cutout Saddlebags, Rear Mt. Signal Lt. Kit, Fork Brace...
RoadKing Air Shocks, Mustang Seat, Progressive Fork Springs...
Straight roads are evil
Join Date: Jun 2006
Location: California
Posts: 580
Quote:
Wow....
In what part of California are you located?........
any comments (good/bad/in between) you care to make on that Mustang seat?
Most of those pictures were taken in the Santa Cruz mountain range, about 50 miles south of San Francisco. The mountain shot is Highway 33 in southern California.
The Mustang seat is comfortable for all day rides, get one on ebay if you can. Mustang stopped making them. =( The stock seat started hurting after a few hours, can go forever on the Mustang.
Get out to California and let's go ride!
Join Date: Feb 2008
Posts: 30
Hey Mike, those are some great pics! You have some beautiful places to ride. Is that your bike in one of them? I love your bike. Mind if I ask what kind of windshield and bags you have. They look great. That's probably the first set of bags I actually liked on the 750. Love the seat too.
Join Date: Aug 2005
Posts: 14
---
we don't have mountains
we don't have long straight roads
I want to live in cawifonia!
[ that is how arnold says it]
it is true , the 750 drives good.
the 1500 needs a little work going around a corner.
ore is it just my 1500 se ?
Senior Member
Join Date: Jul 2007
Location: Castle Rock, Wa
Posts: 1,750
Give me a tank of gas and point me in the right direction, any direction as long as I'm riding.

Interstates are boring for my style, I weaned myself on big twin and triple 2 stroke CAFE' bikes - for you young folk, that's a sportbike before they were mass produced.

DT
---
95 VN750 (eBay)31k+
GL1100 front fender
OEM engine guard
OEM high back rest
'V-Twin' HWY pegs
Black 750 Spectre handlebars
SunPro Volt Meter (Amazon)
Maier bug shield (JCW)
Bar Ends anti-vibe (JCW)
Emgo air filters
Tank bag-Eclipse
Tail bag-FroZone Cooler
Back Rest-Igloo 6 pak cooler
WalMart Saddle Bags
R/R Relocate
Dry Splines Lubed
AGM DieHard-Sears
Gutted Goat
Sporster XL Mufflers
LED's-stop,tail,turn,marker
Pickup coil mod to .45mm
Silverstar headlight
Rotella T6
Join Date: Sep 2007
Posts: 206
California is quite nice looking! I hate the countless extra laws there though, i see you have a stock exhaust, dude.
Senior Member
Join Date: Mar 2006
Location: glendale az
Posts: 135
Contry Roads,Take me home.
Senior Member
Join Date: Mar 2006
Posts: 668
Very nice pics man!
Can't wait for spring to come in!
---
PEACE!!!
2005 Vulcan 750